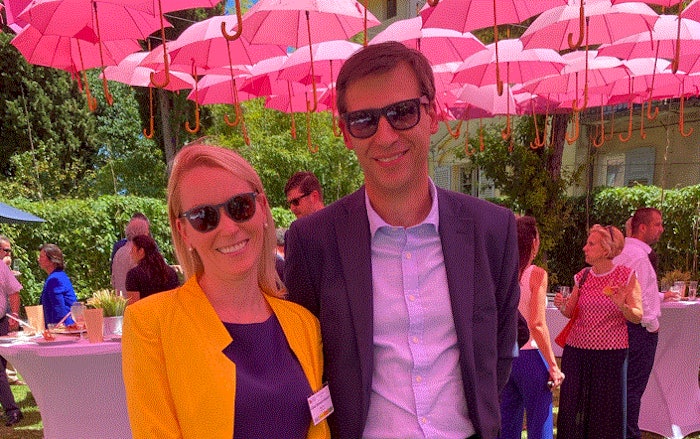 The European Federation of Essential Oils (EFEO) recently held its first in-person Annual General Meeting. The meeting served as a celebration of the EFEO's 20th anniversary, during which the federation announced a variety of changes to its organizational structure including the appointment of Manolo Donaire as the new EFEO president.
Related: EFEO Annual General Meeting 2022 Recap
Donaire is currently responsible for many sales accounts at Berjé's European branch; the company maintains its own production sites for rose oil and lavender oil in Bulgaria and has remained a long-standing supporter of the EFEO organization. Donaire hopes to highlight the importance of industry stewardship through his appointment to the presidency and is looking forward to continuing his support of the essential oils industry in Europe.
As president of the EFEO, Donaire will focus on the main regulatory challenges faced by our industry, the most important of which is the Chemical Strategy for Sustainability (CSS) in which EFEO board members have coordinated their actions in order to make our industry's voice heard on a national, as well as European, level. The EFEO currently has over 100 direct members and more than 200 indirect members through its 9 membership associations.
Want to know everything going on in flavor & fragrance? Sign up for P&F+'s newsletter. You can also follow along on Instagram and LinkedIn.