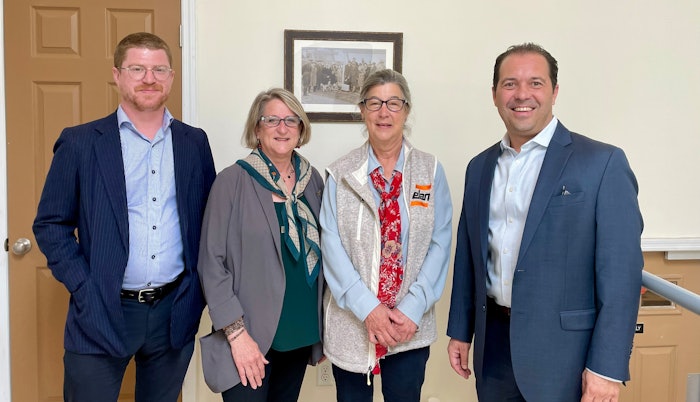 Elan Chemical is celebrating its 100-year anniversary in the F&F industry. Founded in 1922, Elan is "marking 100 years of making the world smell and taste better."
Related: Network with the Growing List of WPC 2022 Attendees
Here's a brief look back at the family-owned and operated company's century-long journey in F&F:
In 1922, in Brooklyn, NY, Joseph Felton, Ph.D., a well-known essential oil chemist, and his wife Sophie Felton, an analytical chemist, founded the Felton Chemical Company. Felton is said to be one of the first flavor and fragrance producers in the United States. The company was a supplier to the food and cosmetic industries of both raw materials and compounded products. Jack Weisman joined the company in 1926. Ira Kapp, an organic chemist, the son-in-law of the Feltons, joined Felton in 1949. Ira brought in David Weisman, a lawyer and son of Jack Weisman in 1970. Together, the Kapp/Weisman team turned Felton into a global flavor and fragrance company.
In 1977, Felton acquired Elan Chemical, in Newark, New Jersey. In 1985, Felton Chemical was sold. Kapp and Weisman continued to grow Elan Chemical as the company focused on the manufacturing of fine organic chemicals.
In the mid-1990s, Jocelyn Kapp Manship (president) and Julie Weisman (executive vice president), joined the company and took on active roles in running and managing the facilities.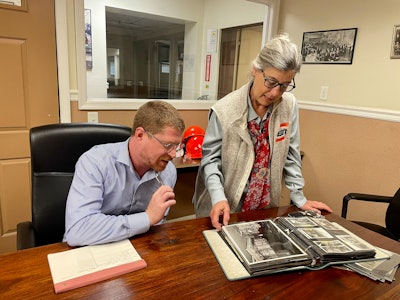 Since then, Elan has continued the production of vanilla extracts, and natural and synthetic chemicals for the flavor and fragrance industry, as well as sophisticated catalyst accelerators and co-catalysts. Elan also produces a range of chemicals for personal care products and the pharmaceutical and petrochemical industry.
The Elan team shared, "Elan would like to thank all our current (and future) customers for their business and commitment to supplying the world with quality products and food innovation."
Elan currently hosts two fourth-generation members on its team including sales manager, Arthur Kapp, and Manship's son, director of vanilla operations, Henry Manship. 
A podcast interview featuring Manship and Julie Weisman is soon to come. 
Want to know everything going on in flavor & fragrance? Sign up for P&F+'s newsletter. You can also follow along on Instagram and LinkedIn.