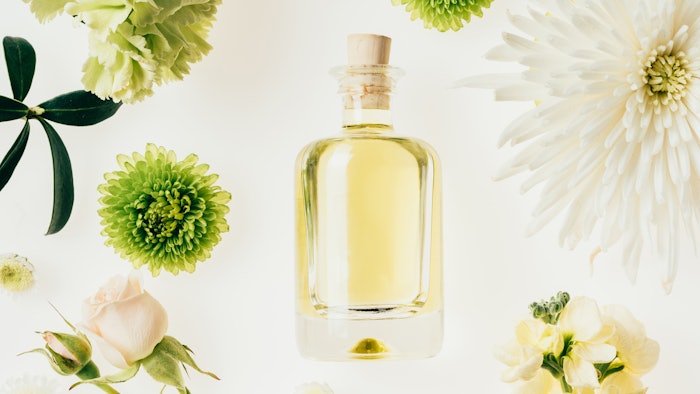 Lalique Group SA, a group specializing in the creation, development, marketing and global distribution of luxury goods, has announced a global licensing agreement for fragrances with global fashion brand Superdry in a deal brokered by IMG.
Related: Lalique Exclusive Fragrance Licensing Agreement with Brioni
The contract, which initially runs until 2032, provides that Lalique Group will create and exclusively distribute a collection of fragrances for men and women for Superdry, with the launch of the first fragrance taking place in the spring of 2024. Building on the reputation of Superdry in the U.K., U.S., European and Asian markets, Lalique Group's global distribution network will market the fragrance.
With the new license for Superdry fragrances, Lalique Group expands its existing fragrance portfolio, which includes the brands Lalique Parfums, Brioni, Jaguar Fragrances, Bentley Fragrances, Parfums Grès and Parfums Samouraï.
Roger von der Weid, CEO of Lalique Group, said, "We are delighted to be Superdry's exclusive fragrance partner. This partnership with such a dynamic and inspiring brand with a distinctive style, offers us a great opportunity to further expand our brand portfolio and promises to be a winning combination."
Julian Dunkerton, CEO of Superdry, said, "We are seeing strong progress in terms of our brand and our distinctive design choices. Our new Superdry fragrances will complement them, and I look forward to collaborating with Lalique Group, a partner of choice consistent with our brand. Importantly, our contract also includes strong commitments on the sustainability of the packaging and the production method of the fragrances."