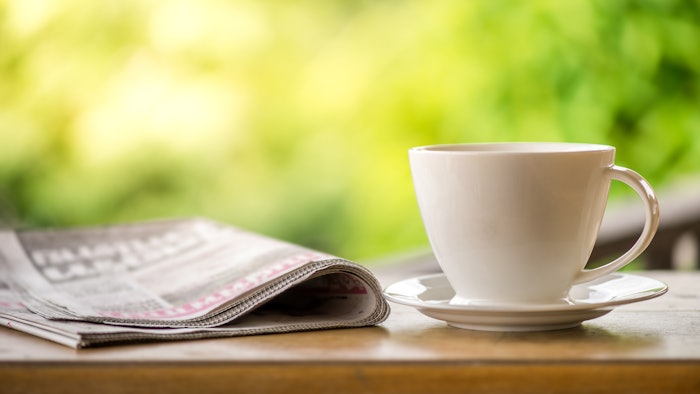 This week of F&F news saw acquisitions, portfolio expansions, rebrands, and more. Don't forget to grab your early bird ticket for the World Perfumery Congress 2022 this summer in Miami, Florida, and check out updates on the newly announced sessions below. Early bird rates end on Tuesday, March 29.
Biolandes, a producer and supplier of raw materials of natural ingredients, has launched a revamped visual identity at the beginning of 2022.
The four companies formerly named Diana Pet Food, ADF, IsoNova and Schaffelaarbos are joining forces in a single division.
The Flavors & Fragrances (F&F) business unit of Lanxess, a specialty chemicals company, is increasing prices worldwide for its entire portfolio of preservatives, benzoates, intermediates, aroma chemicals and multifunctionals with immediate effect.
Mane will be highlighting its taste expertise and protein bases, including animal, vegetable and hybrid, at the IFRA trade fair in Frankfurt held in May.
The Research Institute for Fragrance Materials (RIFM) has announced an upgrade to its official website, promoting the sharing of information, data and resources to produce safe products.
Symrise has submitted a binding offer to acquire fragrance house R. Romani - Société Française d'Aromatiques (SFA Romani), as well as Neroli Invest DL (Groupe Neroli).
Want to know everything going on in flavor & fragrance? Sign up for P&F+'s newsletter. You can also follow along on Instagram and LinkedIn.