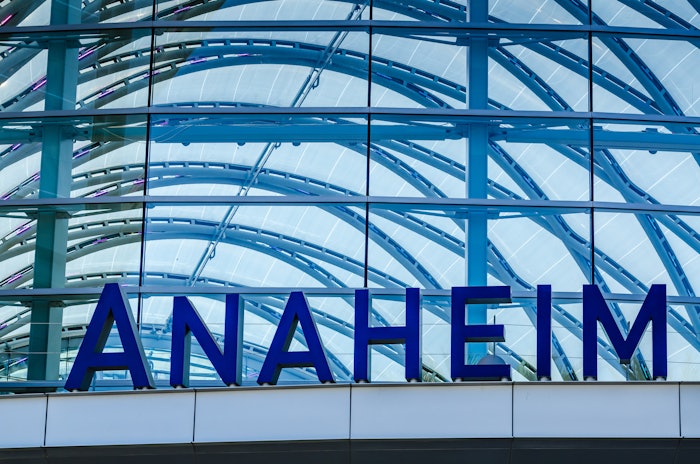 IFF Health will showcase capsule innovations at Expo West 2022 from March 9 to 12 at the Anaheim Convention Center in Anaheim, California.
Related: IFF to Acquire Health Wright Products
IFF's booth (2533) is set to highlight the company's portfolio of ingredients, including the Howaru range of clinically studied probiotic strains which consists of the Howaru Feminine Health with Powderpure Cranberry for women's health, Howaru Protect Adult with echinacea EFLA 894 and Howaru Calm with Sharp-PS for brain health.
New clinical data on Neuravena green oat extract will also be available. The fast-acting nootropic is said to promote mental resilience. IFF's booth is also set to host a line-up of product samples including:
Immune-boosting Peach Mango Stick Pack featuring Howaru Protect Adult (B. lactis BI-04), Powderpure Pure Source Vitamin Blend and Tastepoint Natural Flavors.
Coffee-flavored Brain Health Bar featuring Neuravena green oat extract and Powderpure Cold Brew Coffee.
Chai-flavored Digestive Health Chocolate featuring Howaru Kids Digestive Health (B. lactis HN019) and Powderpure Ginger.
Natalia Melo, North America regional marketing manager, IFF, said, "From product ideation to formulation, IFF is a brand owner's one-stop shop to crafting nutrient-rich solutions in unique formats, like chocolate bars, beverages or gummies. Our range of natural and science-back ingredients, creative and scientific expertise allow us to develop efficacious health products that will delight consumers with enticing colors and aromas, unforgettable tastes and desirable textures."
Jennifer Montgomery, global marketing leader, IFF, said, "In 2021, there was a 33% increase in consumers treating food as medicine, compared to 2020. This trend is likely to continue in 2022, as more consumers seek unique, delicious solutions that support their overall health. We're looking forward to collaborating with customers on-site to pinpoint which ingredients, formats, tastes and scents are the right fit for their brand."
Want to know everything going on in flavor & fragrance? Sign up for P&F+'s newsletter. You can also follow along on Instagram and LinkedIn.