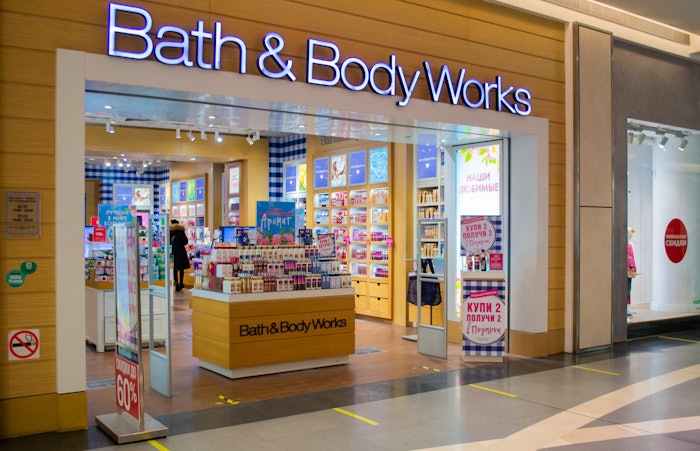 The Fragrance Science & Advocacy Council (FSAC) has announced that Bath & Body Works, LLC has joined the association as a new member.
Related: Jury Dismisses Parlux Lawsuit against Jay-Z
Bath & Body Works is a specialty retailer offering exclusive fragrances for the body and home. The company offers more than 1,750 company-operated locations in the United States and Canada, and more than 300 international franchised locations, as well as an online store.
The FSAC is a trade association dedicated to the strategic development of responsible science-based public policy in North America.
Shawn Blythe, president and chair of the FSAC Board, said, "We are very happy to welcome Bath & Body Works to the Fragrance Science & Advocacy Council. It is particularly gratifying to see consumer-facing companies join us in our efforts around science-based advocacy.''