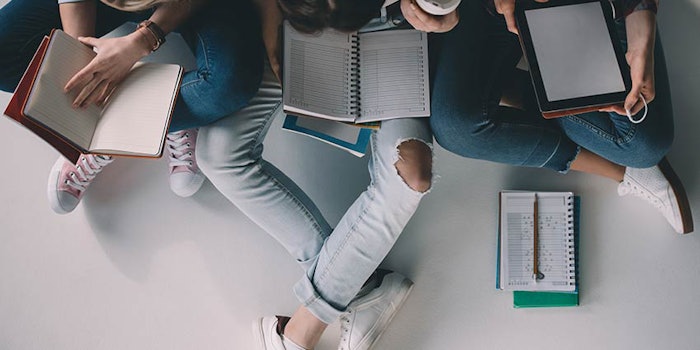 The Women in Flavor & Fragrance Commerce (WFFC) is now accepting applications for the 2020 Rita Flynn Memorial Scholarship, 2020 WFFC Flavor Scholarship, and the just introduced 2020 WFFC She Works Scholarship.
Each totaling $3,000, the scholarships will be awarded to women enrolled in or accepted into an undergraduate or graduate degree program in discipline related to the flavor or fragrance industries.
The WFFC She Works Scholarship provides financial support to women actively employed in the flavor and fragrance industry, who is working towards her undergraduate or graduate degree.
The deadline for application submissions is November 1, 2019. Those who have previously applied and still meet the eligibility requirements are invited to apply again. For more information or to submit your application, visit https://wffc.org.