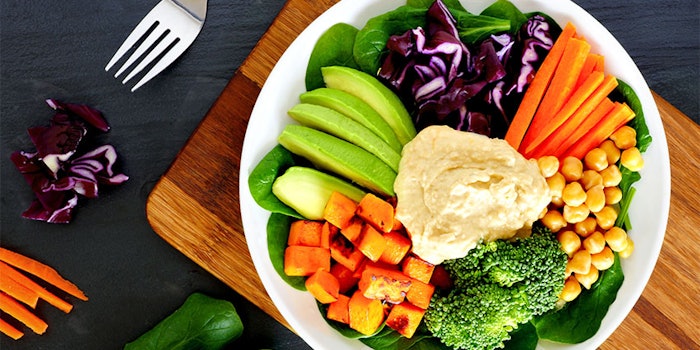 ADM has announced that it will be presenting at Stephens Annual Investment Conference on November 19, 2020.
Related: ADM Directors Declare Cash Dividend
Chairman and CEO Juan Luciano as well as Greg Morris, president, Ag services and oilseeds, will present at 8 a.m. Central Time.
ADM's presentation will be available for live streaming on the ADM website. The recorded presentation will also be available for a limited time after.