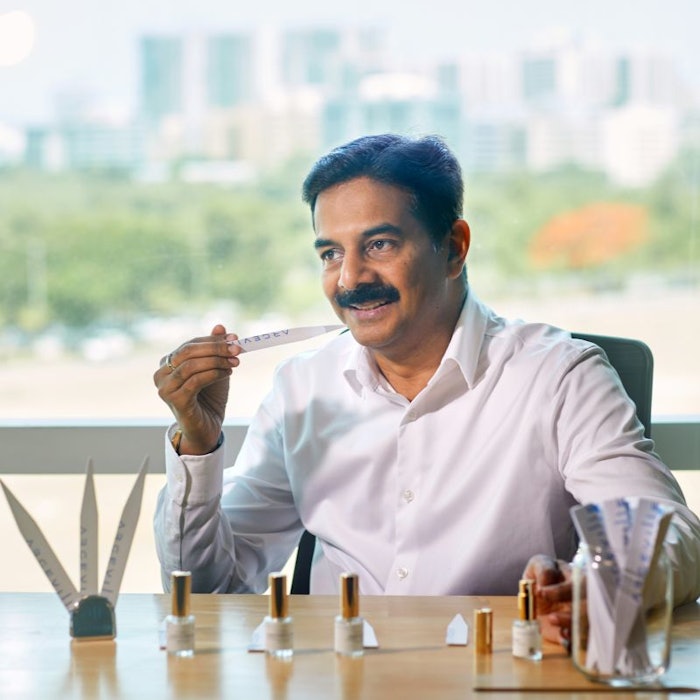 courtesy of Argeville
Over the last few months, key players in the F&F industry have announced facility expansions across the world. The latest headlines include news from Argeville, dsm-firmenich and Symrise. More details of the expansions below.
Following recent openings in Vietnam and South Africa, Argeville has announced the debut of its center in Mumbai, India within the Bandra Kurla Complex.
Related: Argeville Flavorist Fanny Jacot-Blais Shares Industry Journey and Advice to Newcomers
This location is designed to assist Argeville's mission to target the fine fragrance as well as the cosmetics industry within the Indian market. The Indian team, supervised by Arnaud Gaudy, a market expert with over ten years of experience in the region, is designed to establish and strengthen with a strong commitment to maintaining a local approach for building long-term relationships with customers in the region.
dsm-firmenich announced the upcoming commissioning of a Habanolide facility at its production site in southwest France, said to be operational in January 2024. The state-of-the-art facility is said to significantly increase the production capacity of the perfume ingredient and help meet the rapidly growing demand for sustainable products. 
Related: dsm-firmenich Reveals Dunes – The Valley of Fragrances Collection
Habanolide is described as an elegant macrocyclic musk with a warm and slightly woody note. This capacity increase is designed to benefit the Habanolide derivatives: Exaltolide Total and Exaltolide.
Symrise Asia Pacific debuted the Enhanced Naturals @SPark facility in Singapore said to be dedicated to naturalness innovation. Housed within SPark, the multi-functional innovation and technology center is designed to address the move of the food and beverage industry towards sustainably sourced, natural and plant-based alternatives.
Related: Symrise Debuts Dry Pet Food Pilot Production Line at Regional Headquarters in France
The purpose-built labs in the Enhanced Naturals @SPark focus on thermal treatments, extraction and biotransformation. The facility is said to enable sustainable, natural, and plant-based innovation across categories such as culinary, dairy and beverages. The facility also offers a co-development area to allow co-creation with customers.