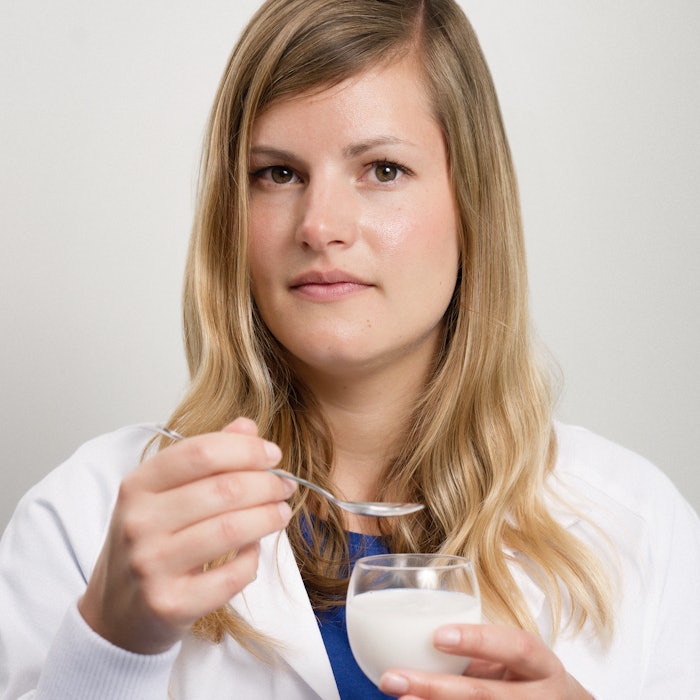 For the June 2023 issue, Perfumer & Flavorist+ (P&F+) connected with Argeville flavorist Fanny Jacot-Blais to discuss her journey to the flavor industry, how the job of a flavorist has evolved over the years, advice to newcomers and more. Here's a taste of the interview.
P&F+: What led you to the flavor industry?
Fanny Jacot-Blais: I guess I have to thank my mother for that! In school I was always interested in science but wasn't sure what to do after my bachelor's degree. Although no one in my family had ever worked in the food industry, my mother would always know where to find the right information being that she was a journalist. She once got me a special edition of a magazine entirely dedicated to different jobs linked with chemistry studies—which was how I discovered the flavor industry. I was immediately very excited by the idea of bringing together science and food so I applied for a master's degree at ISIPCA and ultimately graduated in 2011.
For the entire article, visit Perfumer & Flavorist+'s June 2023 issue.