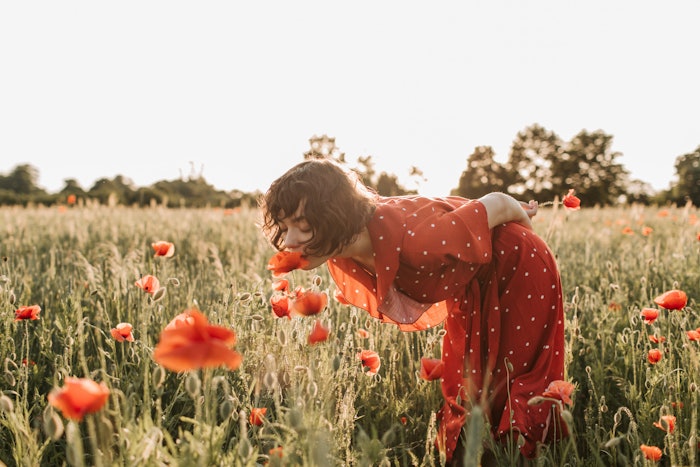 Pexels photo by Vlada Karpovich
This week's news items skewed toward fragrance innovation with technology and platform debuts from industry leaders. In flavored news, Kalsec and Univar have expanded their distribution relationship. More details below in the top 5 headlines from this week. Do a quick recap before logging off for the weekend!
Well&Be is designed to address the depths and layers of human emotion in a diverse, inclusive and fast-evolving culture of well-being. The platform is said to merge neuroscience, consumer intelligence and digital innovation (Myrissi and MoodScentz) as well as artificial intelligence (AI) technologies.
Responding to the growth and consumer demand of natural ingredients, Iberchem launched Vita, a digital assistance tool designed to provide precise naturality data to accelerate the development of natural fragrances according to ISO16128 standards.
The Scent Visualizer is powered by a visual library of more than 1,400 unique ingredients and a database of 21,500 perfumes. It is a collaboration with Fragrances of the World, the most extensive and complete source of information supplied by perfume brands to the industry.
ScentGenie, an API that can be used on any fragrance retailer's site or internal fragrance database, translates text descriptions to fragrances. We recently spoke with ScentGenie co-founder Olivia Jezler about the platform's development and applications.
Over the last year, Univar and Kalsec have expanded their global partnership with announcements of exclusive distribution in Mexico, the United Kingdom and Ireland. News has broken that Univar Solutions Colombia, SAS, a subsidiary of Univar Solutions Inc., and Kalsec Inc. have entered into an exclusive distribution agreement for Kalsec's full food ingredients product range in Colombia.