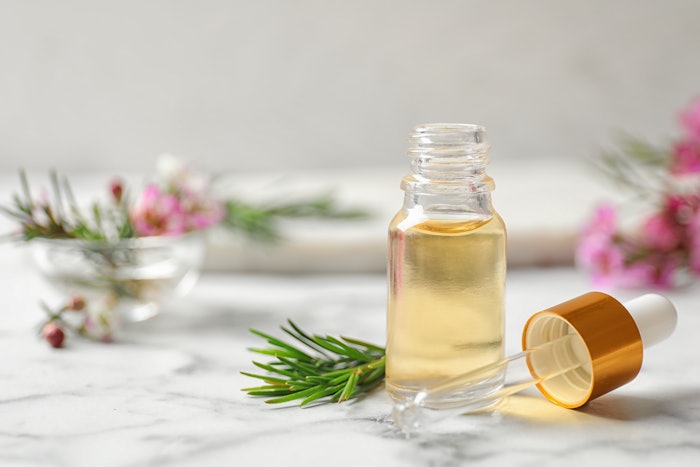 C/O IBERCHEM
The global natural flavors and fragrances market was valued at $9.15 billion in 2021 and is anticipated to expand at a compound annual growth rate of 6.3% from 2022 to 2030, according to Grand View Research. Responding to this growth and consumer demand, Iberchem launched Vita, a digital assistance tool designed to provide precise naturality data to accelerate the development of natural fragrances according to ISO16128 standards.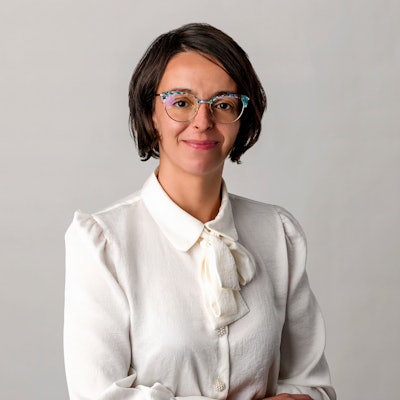 "The creation of Vita would not have been possible without our diligent regulatory experts and extensive collaboration with our IT team," says Paola Armengol, global regulatory manager at Iberchem. "Vita will elevate Iberchem in the natural fragrance industry as this new digital development allows natural scent creation with greater speed, precision, and accuracy. It is exciting to see the digital assistance tool being implemented into business operations at Iberchem and I look forward to seeing natural fragrance solutions made achievable by Vita."
The accurate naturality data provided by the tool delivers increased transparency for natural ingredient sourcing. Per Iberchem, this transparency furthers the company's vision to expand its natural ingredient portfolio as perfumers can utilize Vita to refine their creative palette accordingly, to a more nature-conscious ingredient selection with speed and ease, delivering natural fragrances faster.
"Thanks to Vita perfumers can create our formulas faster than ever before," says Ana Ripoll, perfumer at Iberchem. "I can independently check the percentage naturality of the final formula, and modify the formula accordingly, without needing to consult our regulatory department. This means I can work quicker, in a more convenient way, whilst learning about all the properties of our raw materials and formulations which can be helpful for future projects."