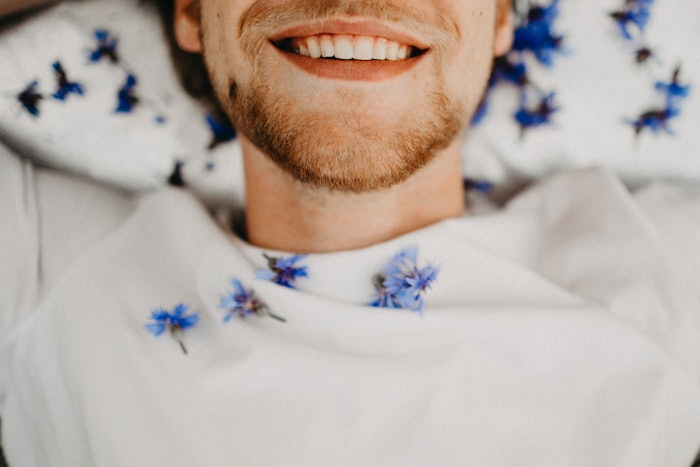 pexels photo by Maksim Goncharenok
Well-being has become a main focal point for innovation within F&F companies' portfolios. Givaudan in particular has been revamping older platforms (MoodScentz) and launching new technologies altogether (Myrissi). The latest addition to Givaudan's portfolio is the debut of Well&Be, a fragrance creation territory dedicated to well-being.
Per Givaudan, 64% of consumers consider themselves to work in an 'always on' culture causing physical and mental stressa, and where 73% think a fragranced product should provide a mental escapeb. Well&Be is designed to address the depths and layers of human emotion in a diverse, inclusive and fast-evolving culture of well-being. The platform is said to merge neuroscience, consumer intelligence and digital innovation (Myrissi and MoodScentz) as well as artificial intelligence (AI) technologies.
By pushing the boundaries of well-being understanding through renowned mood technologies and the principle of sensorial congruence, Well&Be was created to help define outstanding emotional product experiences for consumers, powered by fragrance.
Well&Be covers a territory of 92 moods and emotions structured around 5 archetypes:
The Nostalgic: Feeling good through childhood reminiscence
The Transformer: Feeling good through self-achievement and transcendence
The Connector: Feeling good through connections with others
The Seeker: Feeling good through a taste for discovery and escapism
The Naturalist: Feeling good through connection with nature
"The uniqueness of Well&Be marks a step forward together with our clients in the well-being journey, across product categories," stated Verena Nikoleyczik, global head of Development, Consumer Products. "Through this exceptional consolidation of expertise in decoding emotions, fragrance design and sensorial perception, Givaudan inaugurates a diversified response to consumer needs, enabling our perfumers to craft superior creations of high emotional value, beyond liking. Well&Be brings our clients closer than ever to consumers' emotions, offering a truly memorable product experience."
References:
a Cigna 360 Global Well-Being Survey –"Well and Beyond" (2019)
b G-Source, Well-being Study (2019)