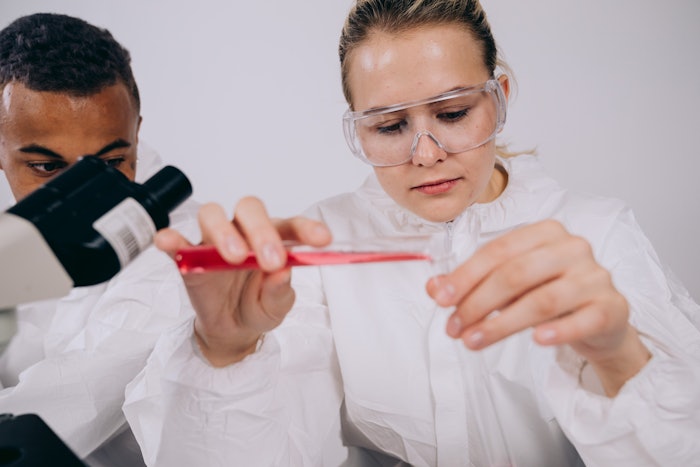 PEXELS
Afyren has announced a partnership with Mitr Phol, a Thai-based producer of cane sugar (and its derivatives), for the purpose of establishing a biorefinery in Thailand. With this project in Thailand, Afyren is targeting the Asian market, which represents 25% of the world market for carboxylic acids. Per Afyren, the growth of this market is driven in particular by the dynamics of the food and animal nutrition sectors. 
"This project is a major step forward in Afyren's development. With this second plant project, we are organizing our presence in a strategic region in the heart of Asia to better serve our customers," said Nicolas Sordet, CEO of Afyren. "By partnering with Mitr Phol, Afyren is securing long-term access to a sustainable raw material from the local sugarcane industry. We look forward to working with Mitr Phol and benefiting from its long experience in the region."
"This innovative partnership with Afyren is in line with our strategic vision towards sustainable development as it will allow us to strengthen the circular and sustainable model of our industrial activity with the development of biobased products that are friendly to the environment." said Khun Verajet Vongkusolkit, CEO, Thailand Sugar, Renewable Energy and New Business of Mitr Phol Group.
Partnership highlights
• The project will take the form of a joint venture 70% owned by the majority partner Afyren, with 30% held by Mitr Phol.
• Mitr Phol will optimize its industrial circular platform, the "From Waste to Value" model with high value-added biobased outlets for its sugarcane co-products.
• Competitive long-term access to local biomass by-products for a target production capacity of about 28,000 tons of bio-based and low-carbon products.