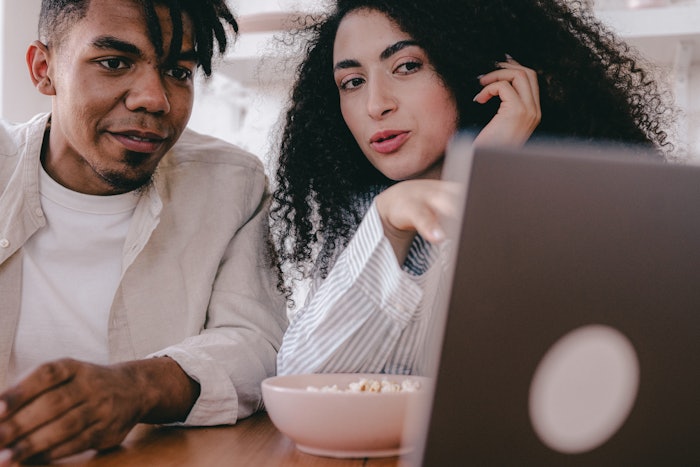 PEXELS
Need a quick recap of the headlines from this week? Look no further! This week marked the debut of the December issue as well as a slew of news from companies announcing sales reports, merger details, trend predictions and much more.
Perfumer & Flavorist+'s (P&F+) December issue is live, and this month, the name of the game is citrus! Read up on all the latest developments in the citrus market, flavor formulation, oil extraction, lemon production and more.
The latest announcement includes key details of the DSM-Firmenich merger.
Based on food and beverage industry research, Beck Flavors has determined that the lineup of flavors will be Carnival Grape, Garden Mint, Orange-Glazed Cinnamon Roll and Spicy Tamarind.
Throughout 2022, the KFDF's Youth Ranger Program saw young custodians shadow their elders to experience culture and learn vital land care skills to support the desert ecosystem.
Using Firmenich's ScentMove tool, which according to the company "provides a template for verbalization of emotions and enables the evaluation of feelings elicited by odors and fragrances," consumer insights professionals were able to connect the dots between specific emotions and focus.
Set for November 8-9, 2023, in Cincinnati, OH, the event will feature a lineup of the industry's innovation leaders set to take the stage as well as a buzzing expo hall full of exhibitors highlighting the latest in flavor. You won't want to miss it! More details to come as the event approaches! 
The platform is designed to help consumers understand their unique metabolic response to food, supplements, activity and sleep, accessible via mobile phones and wearables.
The company reports that the strong financial results are due in part to the five acquisitions Turpaz has made over the years.
Want to know everything going on in flavor & fragrance? Sign up for P&F+'s newsletter. You can also follow along on Instagram and LinkedIn.