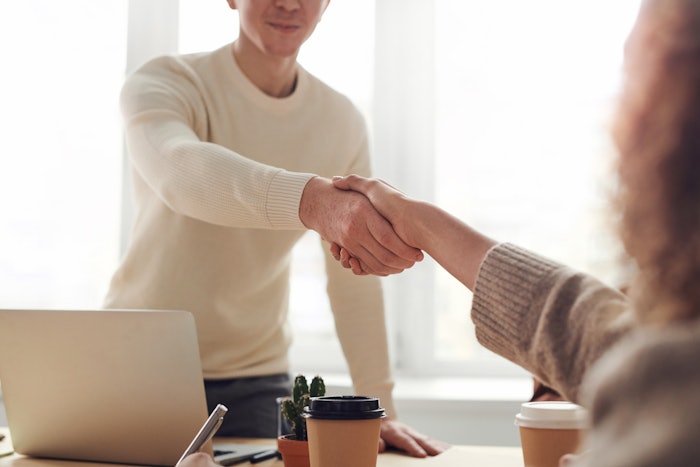 Bell Flavors & Fragrances, Inc. (Bell) has announced two hires to the company's Flavor and Production Planning teams. Over the last few weeks, Bell has appointed and promoted a number of F&F professionals to positions in a variety of divisions.
Related: Bell Flavors & Fragrances Outlines 5 Industry Macro Trends with Spark Trends Platform
Tom Grant assumes the role of director of Integrated Business Planning and Forecasting. In this new position, Grant will lead demand and operations planning processes for Bell's Northbrook and Middletown locations in addition to managing the Northbrook Production Planning team.
Grant is versed in team leadership and advancing change management initiatives having worked at flavors and fragrance companies in operations and supply chain-related senior positions. He holds a Bachelor of Arts degree in Business Administration from Fairhaven College.
"Tom [Grant] is an outstanding addition to the Bell family, possessing extensive technical and operational talent that will allow him to excel in this role as we plan for today and look to the future," said Lee Brooks, vice president of Global Flavor & Fragrance Operations.
Michael Morrison joins the Flavor division as a junior flavorist. In this role, Morrison will support flavor projects and create innovative flavor profiles for Bell's customers.
The junior flavorist achieved his flavor apprentice status, as defined by the Society of Flavor Chemists, in October 2022, spending the last six years training at a global flavor and fragrance company. He holds a Bachelor of Science degree in Food Science & Technology and a minor in Chemistry from Oregon State University.
"We're so pleased to welcome Michael [Morrison] to the Flavor division. He has immense enthusiasm and passion for learning, and will bring innovative thinking and creative flavor ideation to the Bell R&D team," said Joan Harvey, senior vice president and commercial general manager, Flavors.