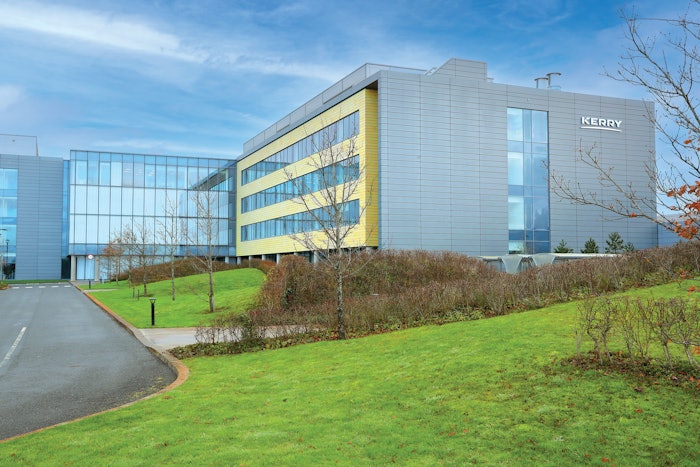 Last year marked Kerry Group's 50th anniversary and a year for record sales growth. The company boasted a remarkable four acquisitions throughout 2022 in Germany, Malaysia, the United States and India. In early 2023, the company also announced the sale of its Sweet Ingredients portfolio to IRCA.
CEOs Edmond Scanlon and John Savage join us to discuss the company's key strides and acquisitions that led Kerry to such success and plans to continue its trajectory to being a key player in flavor.
To read the entire interview with Kerry Group, visit the 2023 Leaders and Newsmakers issue.