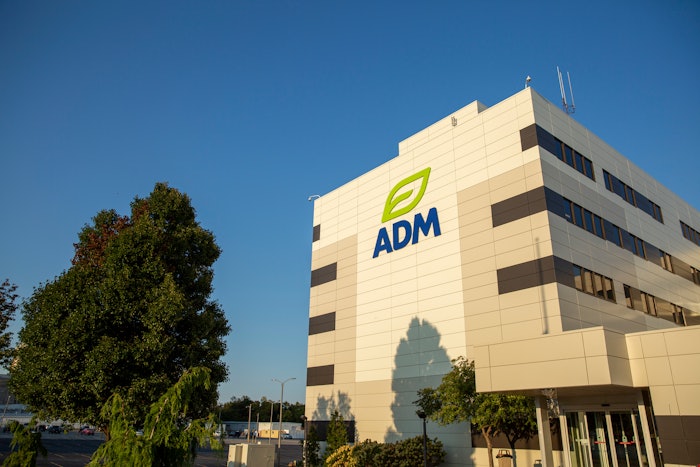 ADM has continued to make strides in expanding the company's reach since the 2022 edition of the Leaders & Newsmakers issue. Over the last 12 months the company has acquired South African flavor distributor Conham, debuted two science and technology centers, one in Illinois and the other in China, and created a partnership with New Culture, an animal-free dairy company, to accelerate the development and commercialization of alternative dairy products.
The company is continuing its focus on growth through portfolio expansion, sourcing market data to stay abreast on the latest trends driving innovation and partnerships with key players in the industry. More on that in the coming pages as Perfumer & Flavorist+ hears from several voices from the ADM team, including Marie Wright, Leticia Gonçalves, Ken Kraut and Mark Lotsch, regarding technology innovation, shifting trends and portfolio expansion.
To read the entire interview with ADM, visit the 2023 Leaders and Newsmakers issue.