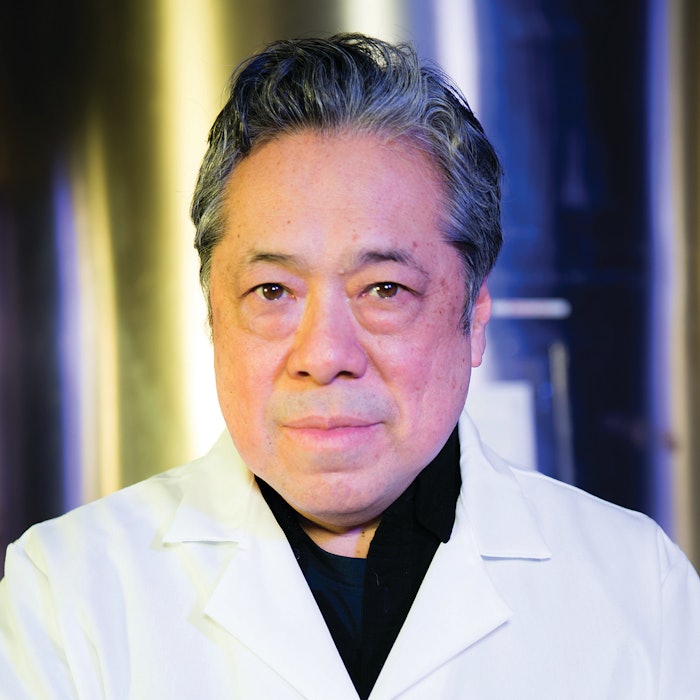 C/O DARRY DO
Darryl Do, perfumer, Delbia Do Fragrances & Flavors is located in New York City, New York and is currently serving on Perfumer & Flavorist+'s 2023 advisory board. Do shares his journey in the industry, how it has evolved and what he's looking forward to.
Perfumer & Flavorist+: What led you to the fragrance industry? Can you share your journey?
Darryl Do: You could say I grew up in this industry training under my dad, Dennis Do. He was a perfumer and flavorist who started out working for other companies in the industry, Perry Brothers, UOP, Ungerer among others, before he started his own company, Delbia Do Fragrances & Flavors located in the South Bronx. This is one of the few areas of New York City zoned for manufacturing M1-M2, required for the flammables we used.
I would work in the lab, refilling bottles, light compounding, cleaning tanks and equipment used in perfumery manufacturing.
Since many of his friends were perfumers, chemists, and owners of other fragrance companies, he would ask them if they needed any help, volunteer my services and I would happily oblige. He told me that this was the best way to learn all the different areas of the business. Once I was out of college and finished my "formal" training, I was ready to begin my practical training. Dad had a friend, Vincent Ellis, who was leaving his position as a chief perfumer at Felton and was starting his own fragrance house. (This is the first instance I can remember of an "indie perfumer"). I became his apprentice/compounder for two-three years, evaluating raw materials with him.
For the full article, please check out the Perfumer & Flavorist+ January 2023 issue.