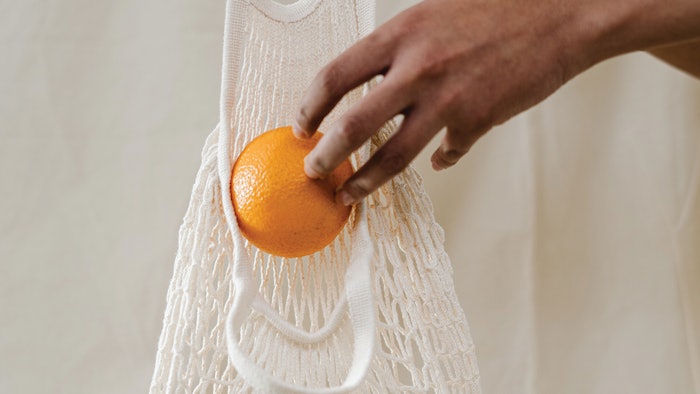 As we close the chapter of 2022, the F&F industry has a lot to celebrate. First and foremost, it's resilience while facing the ongoing repercussions of a global pandemic. Through community and sheer willpower, flavor and fragrance companies from around the world are continuing to find ways to meet consumer demands while also making time to innovate and diversify.
The resurgence of in-person events has also reignited a spark that dimmed during the nearly three-year-long virtual limbo. While attendance isn't quite what it used to be due to travel and visa restrictions, expo hall floors have been buzzing with colleagues reconnecting. A prime example being the return of the World Perfumery Congress (WPC) in Miami this past June after a four-year hiatus. Perfumer & Flavorist+ (P&F+) alongside the American Society of Perfumers were pleased to host nearly 1,000 attendees at the three-day event showcasing the latest tech and ingredients in fragrance. WPC 2022 also hosted a slew of conference sessions lead by industry experts sharing their knowledge on a wide array of topics. Most of these sessions, as well as exclusive content, can found on WPC On-Demand (www.worldperfumerycongress.com).
P&F+ also celebrated the return of Flavorcon in Cincinnati just last month. From local favorites like Graeter's Ice Cream and Kroger to industry stars like Marie and John Wright, the Flavorcon stage was laced with insight and enticing samples for attendees. Not to mention an expo hall floor bursting with materials that flavor enthusiasts were finally able to experience in person.
While we are beginning to feel the warmth of the light at the end of the tunnel, there are still some glaring issues the industry cannot ignore. From supply chain challenges to the threat of regulatory restrictions due to the European Green Deal, we're not out of the woods just yet.
This cautious optimism is echoed in the current state of the citrus market. In the December issue, readers can get a glimpse of the IFEAT socio-economic report on lemon production, highlighting challenges and legislative and regulatory updates within the market.
On the technical end, Michael Milchard, Ph.D., returns with his analysis of an array of essential oils in a two-part series, while Denis Rontein shares a brief on 4-thujanol in crystal form.
Readers can also find the latest editions of our recurring monthly columns, industry news and more in the pages ahead as well as the 2023 editorial calendar. Prior to submitting your pitch for an opportunity to be published in a future issue, be sure to review the author guidelines by visiting www.perfumerflavorist.com/page/author-guidelines.
For the full article, please check out the Perfumer & Flavorist+ December 2022 issue.