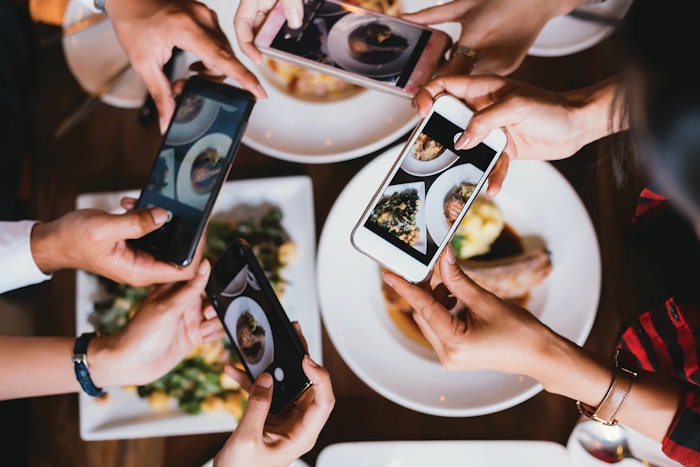 The May 2022 issue is all about refreshing reads from industry experts. This month's features cover innovations in mint and spices, as well as sustainability efforts in both the flavor and fragrance realms.
Dive into part two of Alain Frix's "F&F Ingredients: A Changing Market" on page 24, where the author continues the conversation on the nuances of drivers in the market. Speaking of second installments, part two of the Sacrosantol study can be found on page 30.
Readers will also gain insight from leading companies in various markets, including aromatherapy, mint and menthol, as well as heating and cooling (page 8). Find out what's trending, changing and on the horizon in the pages ahead.
World Perfumery Congress
 

2022 Updates

We are just one month away from the debut of World Perfumery Congress (WPC) 2022. Have you gotten your ticket yet? Prepare to be blown away by the talent taking the stage during the three-day event. If you're itching to reconnect with old friends in the industry and the opportunity to make new ones, WPC was built with networking in mind. Flip to page 58 for more information on the upcoming event and visit worldperfumerycongress.com to register.
Flavorcon
 

2022 Details

Ready to be transported to the future of flavor? Flavorcon is returning to Cincinnati, OH, November 9-10, 2022. This year's theme is Transcendent Taste. With presentations by global thought leaders in the industry, attendees will gain the insight and knowledge they need to create innovative flavors that consumers will savor for years to come. Be the first to receive announcements, speaker reveals and best attendee rates by signing up for our mailing list at flavorcon.com.

Jenna Rimensnyder

Managing Editor

jrimensnyder@allured.com