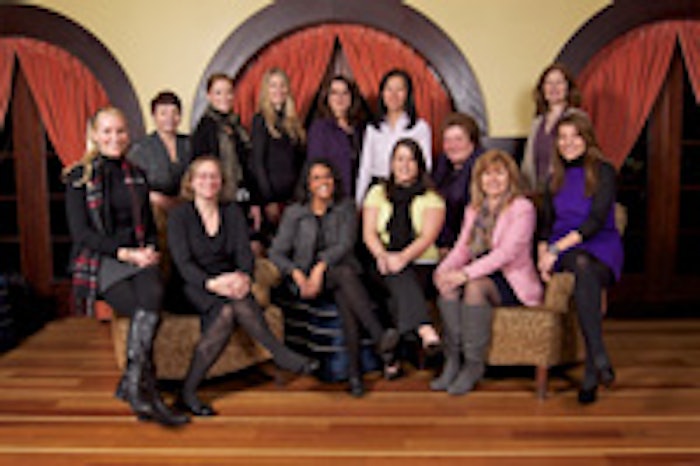 The Women in Flavor & Fragrance Commerce (WFFC) organization announced its general board of directors for 2012.
New officers are: Celine Roche (Mane USA) as president; Amy Marks-McGee (Trendincite LLC) as vice president; Kathryn Bardsley (IFF) as secretary; and June Burkhardt (JC Burkhardt Consulting) as treasurer.
Board members for 2012 include: Anne Marie Api (RIFM), Dolores Avezzano (Kerry Ingredients & Flavours), Gillian Bleimann (Berje), Patricia Halle (Ungerer & Co.), Bea Hornedo (Bontoux), Joan Huang (Symrise), Joanne Kennedy (IFF), Erica Lermond (The John D. Walsh Company), Jeanine Pedersen (Takasago International), and Alpa Roman (Flavor & Fragrance Specialties).