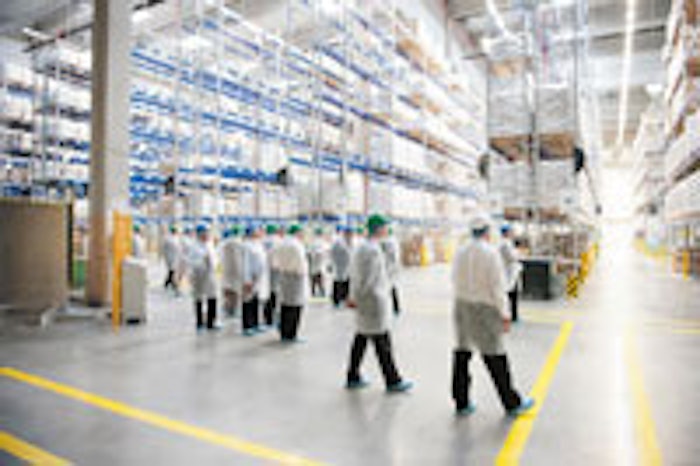 Givaudan SA (Dübendorf, Switzerland) has opened its €130-million (CHF 170 million) savory flavors manufacturing facility in Makó, Hungary. (As previously reported, the company began laying the groundwork for the plant in March 2011).
Commercial production, including certified kosher, halal and allergen-free flavors, will start in the coming months, progressively building up full operations by the end 2013.
Designed to serve its customers more efficiently in the Europe, Africa and Middle East (EAME) region, the facility already employs more than 200 staff members and will have a total capacity of 40,000 tonnes.
The savory segment represents about 33% of the flavor market potential in the EAME region. In 2011, the savory segment represented 35% of global sales in Givaudan's flavor division.  
"This new site will strengthen our supply chain, enabling us to continue to expand our developing-market footprint and capture growth opportunities in culinary and snacks segments," said Gilles Andrier, Givaudan's CEO. "The size and greater automation in material handling and compounding of the new Makó facility will help us meet customers' needs as the scale and complexity of the savory and snacks market continues to grow."