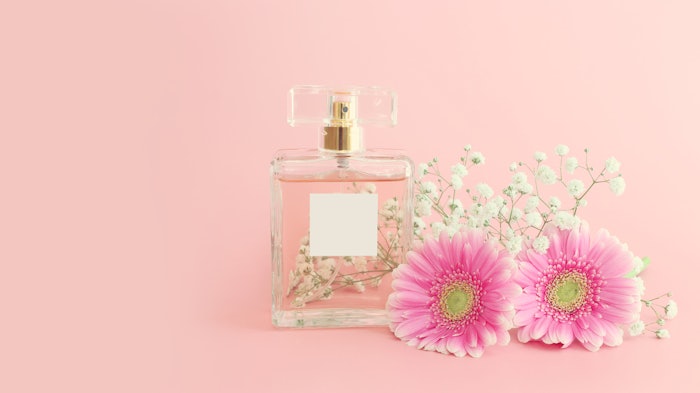 A trend report by Technavio indicates the luxury perfume market will grow by $4.28 billion globally from 2020 to 2025, at a 6.09% CAGR with 5.95% year-over-year growth.
Report: Perfumes and Deodorants Market Value
Technavio's market research report analyzed 25 key vendors in the luxury perfume market, including Amorepacific, Estee Lauder, Shiseido Co. and Coty, detailing information on competitive intelligence, marketing gaps and regional opportunities for vendors.
The report claims the already fragmented luxury perfume market will become even more fragmented between 2020 and 2025. To leverage the current opportunities, market vendors must strengthen their presence in the fast-growing segments while maintaining positioning in the slow-growing segments, per the report.
The increase in demand from millennials, personal grooming trends and beauty influencers on social media are potential drivers for market growth. Strong market competition from products with more affordable prices will hamper market growth, per the report.
The luxury perfume market is classified into five regions: Europe, North America, South America, APAC (Asia-Pacific) and MEA (Middle East/Africa). Europe is expected to account for 37% of the market growth, but it will grow at a slower rate than other regions in the market.
Want to know everything going on in flavor & fragrance? Sign up for P&F+'s newsletter. You can also follow along on Instagram and LinkedIn.