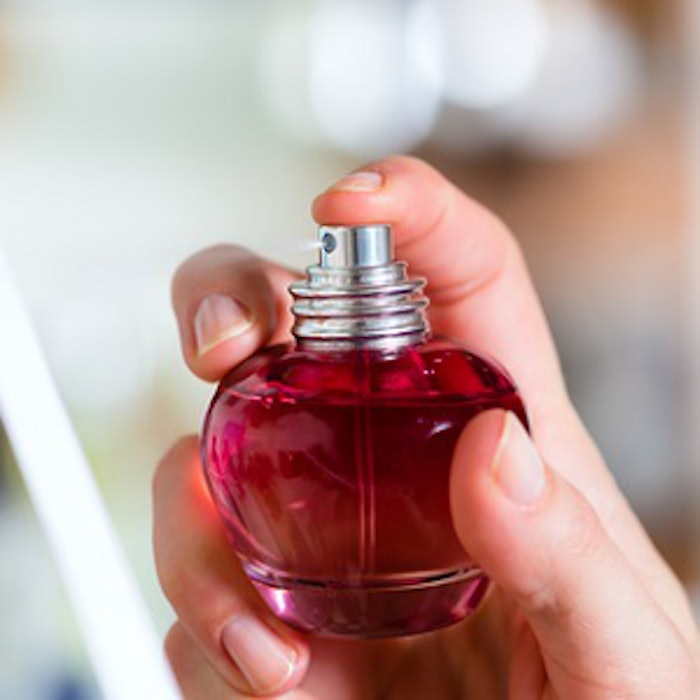 For those of us who have been in the fine fragrance industry for 20 years and more, we must surely recognize and agree that the growth of our business has been a very exciting and prosperous journey. However, with growth there is also the question of what and when is the "tipping point" in a saturated market?
There is a cost to all this growth, and it's a challenge for all of us—finished goods houses, fragrance suppliers, raw material providers and even retailers—to consider. More competition requires higher concentration and focus on the identity of brands in order to stand out amongst the rest. How and what do we need to do or change in order to continue to sustain our businesses and differentiate our brands from all others? Fragrances can no longer be marketed the same way they used to be.
Years ago, one could say that a great advertising campaign with a sexy or romantic theme would easily lure the consumer to the counter to make a purchase. The cliché that "sex sells" is not necessarily the case anymore. One can see that advertising campaigns often look similar to one another, and brands that once had strong loyal followers now find that there are more and more attractive brands to consider. Going forward, the industry needs to begin to rethink, work smarter and be more innovative in its approach to fragrance concepts, fragrance development and communication to the consumer. This article compares the olfactive and retail landscapes of then and now, challenges in the perfumery landscape, fragrance and brand DNA, and more.