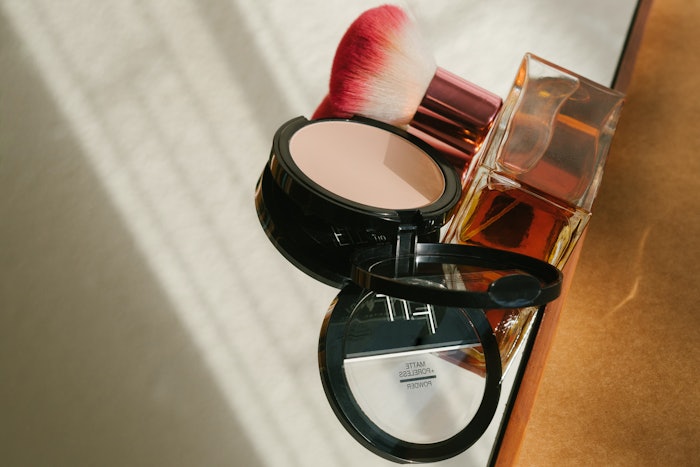 Fragrance Creators' president and CEO, Farah K. Ahmed has shared a statement on the need for a properly funded FDA.
Related: Fragrance Creators Statement on the Release of President Biden's FY2024 Budget
"Last year, Congress passed the Modernization of Cosmetics Regulation Act (MOCRA), landmark legislation giving the Food and Drug Administration (FDA) expanded authority to advance sound science, safety, innovation, and public confidence in the cosmetics and personal care products Americans use every single day. It has been over 80 years since these regulations have been updated—now, more than ever, it is paramount that FDA has the funds to build a strong foundation upon which the cosmetics program will grow over the years to come.
That is why today, Fragrance Creators wrote to Congressional leaders urging them to properly fund the FDA to facilitate a smooth transition to the modernized regulatory framework.
Fragrance plays an important role in cosmetics and personal care products; products that nurture skin health and hygiene, empower self-expression and confidence, and deliver generational delight to billions of people every day. An adequately funded cosmetics program will support responsible fragrance industry innovation that can improve the experience of our nation's diverse consumer demographic, uphold safety, and advance environmental sustainability.
Advocating for appropriate funds for the FDA's implementation of MOCRA is a top priority for our members. In addition to these letters, Fragrance Creators has mobilized our membership to engage dozens of Congressional offices and we continue to advocate and work with other industry stakeholders to call for sufficient funding."