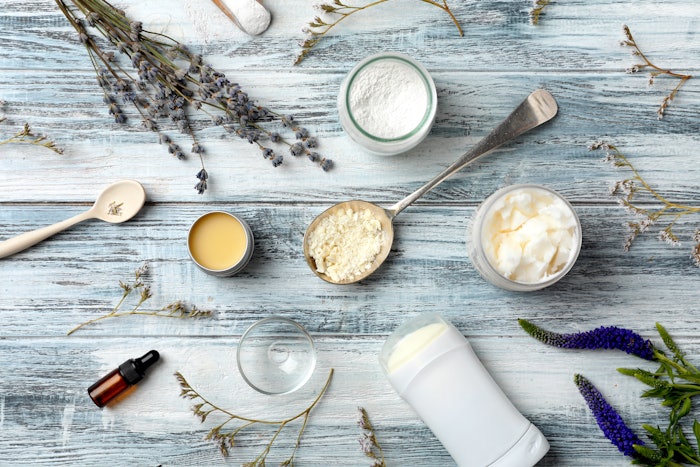 Fragrance Creators Association has announced today the expansion of its website, fragranceconservatory.com with the addition of one hundred ingredients.
Related: Fragrance Creators Expands Public Digital Fragrance Resource
The website aims to empower consumers to make informed and confident choices about scented home care, personal care, home design and fine fragrance products. The updated Ingredient Directory features information on the origin, history of safe use and more for nearly 300 fragrance ingredients.
Farah K. Ahmed, president and CEO, Fragrance Creators, said, "The Fragrance Conservatory operationalizes our deep respect for people and our commitment to empowering companies along the fragrance value chain with meaningful tools that advance high-quality consumer education—today and tomorrow. The site gives a voice to our network of over 1,000 scientific and technical experts in sustainability, wellness, human and environmental safety, regulatory, public health, perfumery and more, by making fragrance facts and insights accessible and understandable for everyone."
On the hunt for a position in F&F? More details here.
Tracey Long, chair of Fragrance Creators Communications Executive Committee and director, Corporate Communications & Reputation, Procter & Gamble, said, "We know people are seeking science-based perspective about the fragrance ingredients in the products they use. FragranceConservatory.com is a unique offering by Fragrance Creators, fueled by members' expertise, that provides clear, contextualized information to build trust through transparency for the fragrance ingredients used in a broad range of products from fine fragrance formulas to personal and household care products."
Want to know everything going on in flavor & fragrance? Sign up for P&F+'s newsletter. You can also follow along on Instagram and LinkedIn.