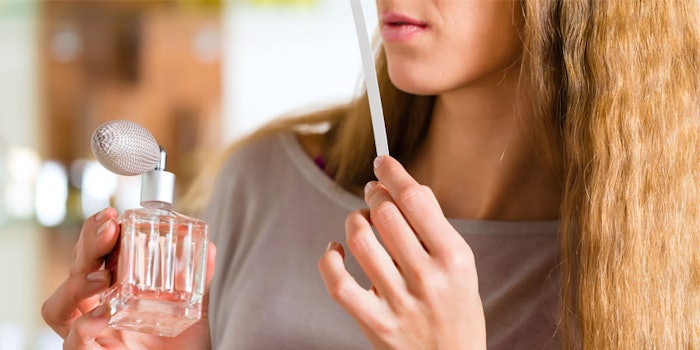 Fragrance Creators Association (FCA) has announced the expansion of its online resource, The Fragrance Conservatory, created to enhance understanding and appreciation for fragrance and empower consumers to make informed and confident choices about scented products. 
Previously: FCA Launches The Fragrance Conservatory
Refreshed with new content, the site's Ingredient Directory now contains data on the origin, history of safe use and more on nearly 100 well-known fragrance ingredients.
 The Fragrance Conservatory enables visitors to:
Learn about the history and science behind making fragrances.

Discover the positive wellness benefits of fragrance and scent.

Search ingredients to understand its origin and history of safe use.

Follow the fragrance industry's efforts to promote health and sustainability.
Check out what else is new in the F&F industry with our most recent podcast!
Farah K. Ahmed, president and CEO, Fragrance Creators said, "The Fragrance Conservatory exemplifies our deep respect for people and our commitment to empowering companies along the fragrance value chain to build trust and meet the educational needs of the public—today and tomorrow. The site gives a voice to our network of over 1,000 scientific and technical experts in sustainability, human and environmental safety, regulatory, perfumery and more, by making facts and fragrance insights accessible and understandable for everyone."
Tracey Long, director, corporate communications and reputation, Procter & Gamble, and chair of Fragrance Creators communications executive committee, said, "We know people are seeking science-based perspective about the fragrance ingredients in the products they use. FragranceConservatory.com is a unique offering by Fragrance Creator's Association, fueled by members' expertise, that provides clear, contextualized information about the fragrance ingredients found in a broad range of products—from fine fragrance formulas to personal and household care products—to help consumers build confidence in their product choices."
Want to know everything going on in flavor & fragrance? Sign up for P&F+'s newsletter. You can also follow along on Instagram and LinkedIn.