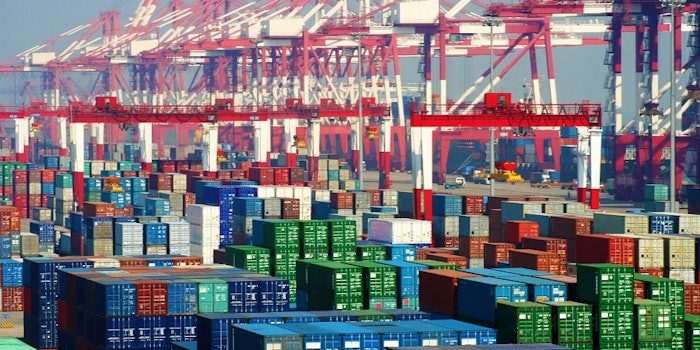 The Fragrance Creators Association has announced that it has successfully protected dozens of fragrance-related items from the final List 3 of the Trump administration's China 301 tariffs.
On Sept. 6, 2018, the organization submitted comments in response to the United States Trade Representative (USTR) proposed Section 301 tariffs, which included tariffs on natural extracts and other materials used in perfumery and fragrance mixtures. Then, on Sept. 20, 2018, the List 3 tariffs were published in the Federal Register, excluding a number of key fragrance materials.
Despite the removal of dozens of fragrance materials, the list of tariffs still contains chemicals that are used in fragrance, personal care, household and cleaning product industries. In an effort to urge the administration to discontinue the tariffs, Fragrance Creators joined with American for Free Trade to ensure that manufacturers and consumers are not adversely impacted.
"I'm grateful for the Department of Commerce, including Secretary Wilbur Ross, and USTR's willingness to engage in dialogue and for recognizing the importance of fragrance ingredients and our industry to the broader American economy," said Farah K. Ahmed, president and CEO of Fragrance Creators. "Protecting these fragrance-related items strengthens our member companies and promotes future jobs, innovation and growth."