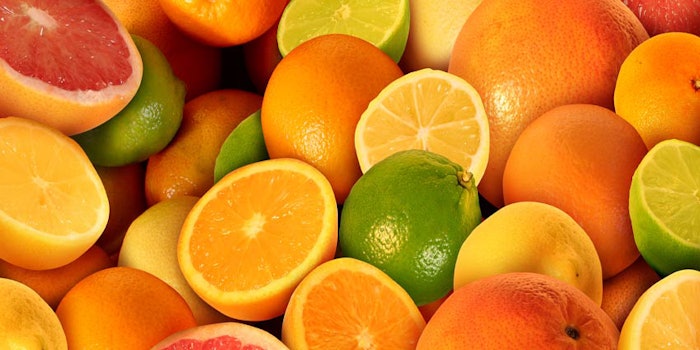 BASF PETRONAS has achieved mechanical completion for its citral plant in order to further the production of cirtral and citronellol ingredients. The facilities will aid in meeting the demand for citral-based products in the flavor and fragrance industry. The facilities are located in Kuantan, Malaysia and will be key for the production of citral aroma ingredients.
"After the successful start-up of the new facilities, we will fill our global supply chain beginning with citral and its precursors in a phased approach,"said Saori Dubourg, president of BASF's nutrition and health division.
In 2017, a L-menthol unit will be completed, which is part of the new integrated aroma ingredients complex. This complex will also be built at the Malaysia site between the BASF and PETRONAS Chemicals Group.