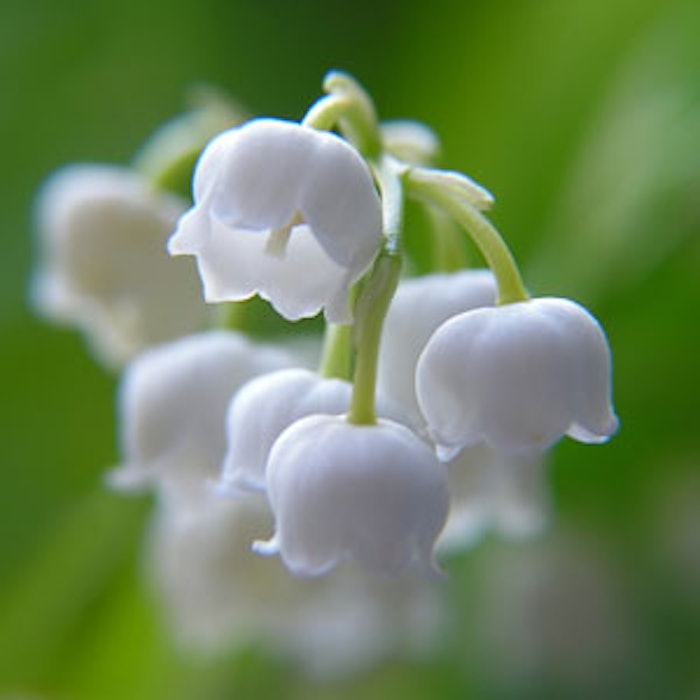 According to Givaudan inventors, (E/Z)-9-hydroxy-5,9-dimethyldec-4-enal is an excellent perfume ingredient, widely valued for its muguet or lily of the valley odor note, 4(4-hydroxy-4-methylpentyl) 3-cyclohexene carboxaldehyde, also known as cyclohexal (Lyral).
While it has widely been used in fine fragrance and personal and household care, cyclohexal has been identified by the European Scientific Committee for Consumer Safety (SCCS) for potential allergenicity. The present invention therefore relates to developing precursors or perfume preparations containing them that release fragrance with muguet odor characteristics yet contain no cyclohexal. 
Muguet from enamine and/or aminal fragance precursors of (E/Z)-9-hydroxy-5,9-dimethyldec-4-enal omitting cyclohexal
WIPO Patent Application WO/2016/091899
Publication date: June 16, 2016
Assignee: Givaudan SA
Specifically disclosed is the reaction between an amine and (E/Z)-9-hydroxy-5,9-dimethyldec-4-enal, which produces this character scent for application fine fragrances and consumer products.