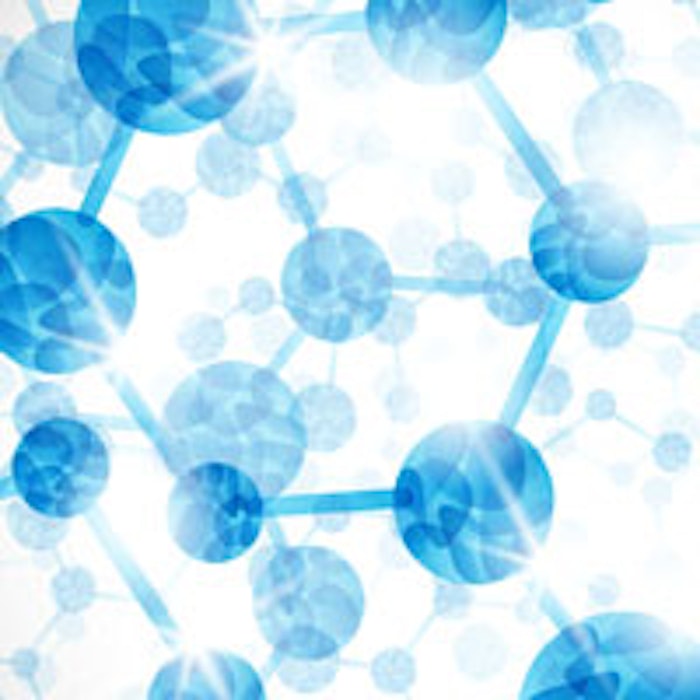 Patent Picks are chosen by the editors from publicly available sources. Today's feature describes compositions using acetophenone derivatives to dissolve flavors, fragrances and lipophilic compounds.
Acetophenone derivatives in flavor and fragrance compositions
WIPO Patent Application WO/2016/001263
Publication date: Jan. 7, 2016
Assignee: Symrise AG, G. Schmaus, S. Lange and M. Pesaro
Proposed in this patent application are new flavor and fragrance compositions comprising select acetophenone derivatives, preferably 2-hydroxyacetophenone, 3-hydroxyacetophenone or 4-hydroxyacetophenone, for dissolving flavor, fragrance and lipophilic compounds.
According to the inventors, the compositions have application in cosmetics and household products.