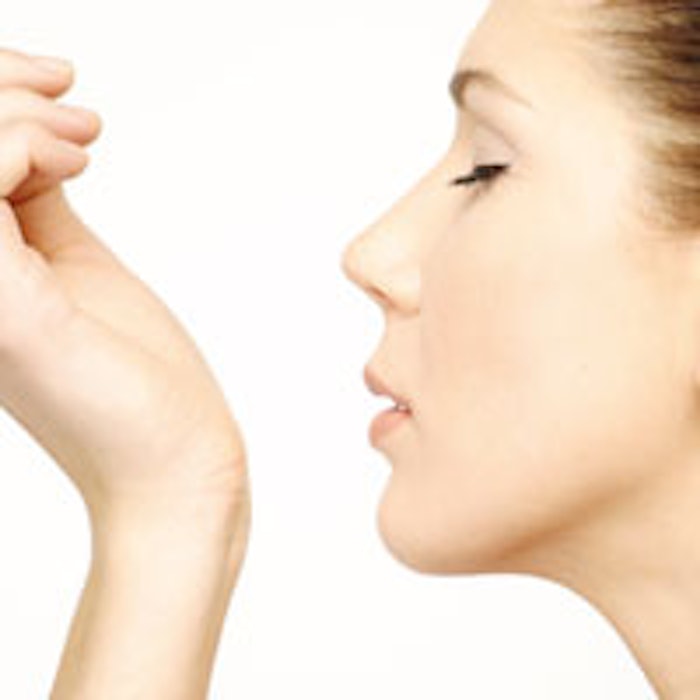 Patent Picks are chosen by the editors from publicly available sources. Today's patent explores the use of aldehyde as a perfuming agent.
Aldehyde as perfuming ingredient
U.S. Patent 9187708
Publication date: Nov. 17, 2015
Assignee: Firmenich SA
This invention relates to the use of methyl-8-methylene-4, 9-decadienal as a perfuming agent.
This material imparts particularly aldehydic notes, evoking cardamon, and/or floral notes evoking lily of the valley. The inventors report that 4-methyl-8-methylene-4,9-decadienal in the form of any one of its stereoisomers or a mixture thereof, impart these effects.