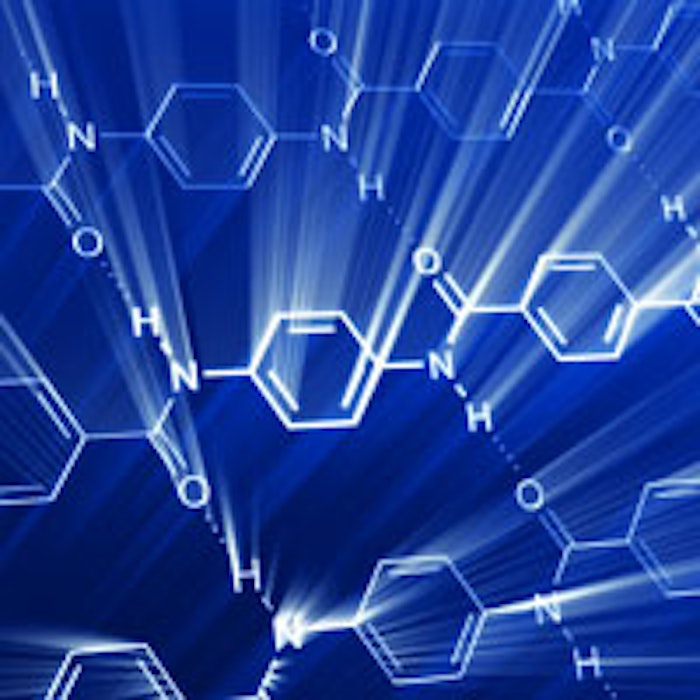 Patent Picks are chosen by the editors from publicly available sources. Today's highlight describes the use and synthesis of new organic compounds as fragrance and flavor materials.
Organic compounds for fragrance, flavor compositions
U.S. Patent Application 20150307439
Publication date: Oct. 29, 2015
Inventors: R. Beumer, J. Tschumi and M. Gressly
This invention relates to novel organic compounds and their use as fragrance and flavor materials. A process for their manufacture is also described, wherein the main compound is hydrogenated at the C=C double bond to a separate compound. Details of the given compounds, including their various chemical groups and the synthesis process, are detailed in the patent.