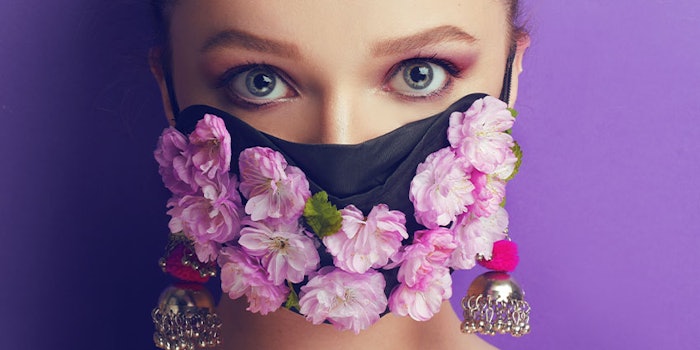 EPS Fragrances and the biological science department of Middle East Technical University are working together to discover possible treatments for COVID-19 using anti-viral fragrance molecules.
Under leadership of master perfumer Huseyin Erdogmus and biochemist-chemist associate professor Dr. Cagdas Son, the partnership is utilizing EPS' extensive library to screen the molecular docking system for potentially effective molecules for the prevention and treatment of COVID-19.
The team is exploring three main areas:
Anti-viral activities of fragrance molecules, especially those found in essential oils due to their anti-viral, anti-bacterial properties. All the molecules, from all known essential oils and EPS Fragrances discovered essential oils analysis, are being tested by Autodock molecular docking systems for effectiveness.
Anti-viral activities of fragrance allergen molecules according to the IFRA 49th Amendment. Hypothesis based on Huseyin Erdogmus presentation "Wellness of Fragrances" at the IFRA Paris Annual Meeting 2019: allergen materials are also immune system activators.
Anti-bacterial fragrance materials anti-viral activities. It is well known that many fragrance molecules have strong anti-bacterial properties. This study will expand to test those molecules for anti-viral properties.
Hundreds of molecules have been tested in different docking systems, and the team has collected results which suggest that certain molecules may be potentially useful in preventing and treating COVID-19 when inhaled.