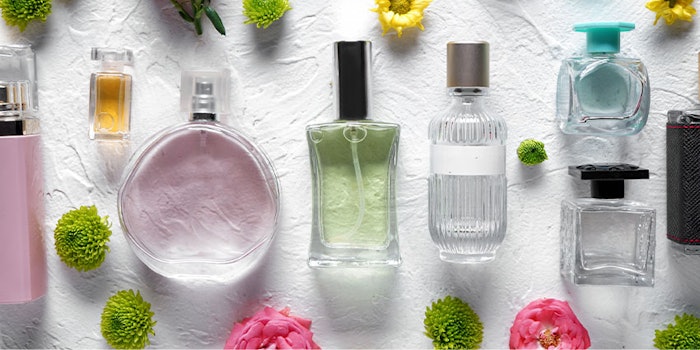 The International Fragrance Association (IFRA) board unanimously agreed to grant an additional three months for the implementation of the 49th Amendment.
Previously: IFRA's 49th Amendment Webinar
Since the initial notification of the 49th Amendment, which cited an effective date of January 10, 2020, IFRA has received reports about significant impacts on the fragrance industry and on the sustainability of supply chains due to COVID-19 and resulting precautions.
Fragrance houses, consumer good companies as well as two member associations urged IFRA to consider extending the compliance timelines for the 49th Amendment.
Given the unprecedented nature of this situation, the topic was brought to the attention of the IFRA Board where it was discussed on March 30, 2020, and the subsequent decision to extend the timeline was made.