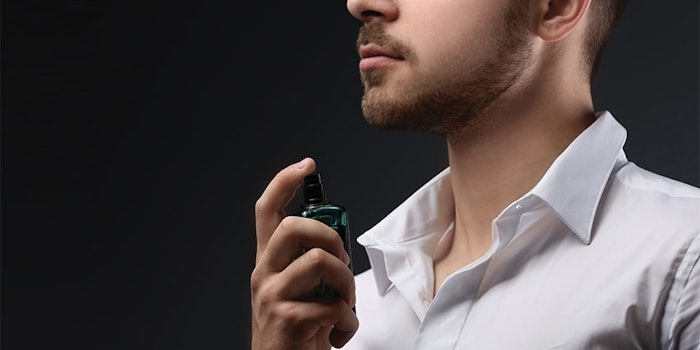 The most important aspect of a fragrance is its safety. No fragrance, no matter how amazing it may smell, can go to market if it is not safe. Fortunately, there is clear-cut guidance to establish that safety. The Research Institute for Fragrance Materials (RIFM)1 performs the scientific part, then the International Fragrance Association takes that science and issues the guidelines to be followed by all responsible companies in the industry. The conclusions of RIFM scientists are additionally vetted through the independent oversight of the Expert Panel for Fragrance Safety.2
All of these relevant guidelines and supporting materials are on the IFRA website,3 and many of the foundation documents are easily accessible.4 This material can be challenging for anyone lacking a degree in toxicology, however. As such, this article is intended to elucidate, for the non-specialist, the work the fragrance industry has performed in order to assure the safety of its products—especially in consideration of today's hyper-sensitized, over-washed skin.
Early Aroma Evaluation
RIFM was established in 1966 and IFRA in 1973, so there is a long history of aroma chemical safety evaluation. But toxicology, the needs of industry, regulatory considerations and consumer expectations have all changed many times over those years. Beginning in the early 2000s, RIFM experts released a series of guidance documents5-7 to explain in detail the science behind the RIFM approach to safety. This process culminated in October 2008 in a complete issue of the Regulatory Toxicology and Pharmacology journal devoted to Quantitative Risk Assessment (QRA)—i.e., RIFM's approach to skin safety, led by Anne Marie Api, Ph.D.7
For the full article, please check out Perfumer & Flavorist's January 2021 issue.
References
RIFM (accessed 2020, Sep 17). https://www.rifm.org
Expert Panel for Fragrance Safety. (accessed 2020, Sep 17). http://fragrancesafetypanel.org
IFRA (accessed 2020, Sep 17). https://ifrafragrance.org
Food and Chemical Toxicology Fragrance Material Safety Assessment Center. (accessed 2020, Sep 17). Safety assessment sheet database. Available at: http://fragrancematerialsafetyresource.elsevier.com
Ford, R.A., Domeyer, B., Easterday, O., Maier, K. and Middleton, J. (2000). Criteria for development of a database for safety evaluation of fragrance ingredients. Regul Toxicol Pharmacol 31(2 Pt 1) 166-181; doi:10.1006/rtph.1999.1362
Cadby, P.A., Troy, W.R. and Vey, M.G. (2002). Consumer exposure to fragrance ingredients: Providing estimates for safety evaluation. Regul Toxicol Pharmacol 36(3) 246-252; doi: 10.1006/rtph.2002.1581
Salvito, D.T., Senna, R.J. and Federle, T.W. (2002). A framework for prioritizing fragrance materials for aquatic risk assessment. Environ Toxicol Chem 21(6) 1301-1308.