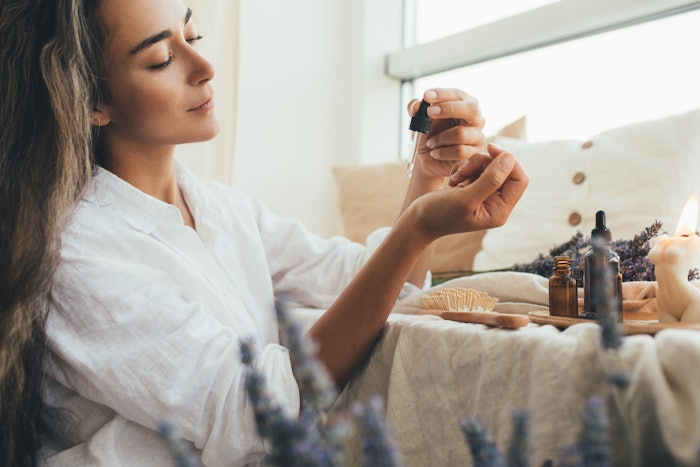 The United Kingdom essential oils market is expected to grow at a CAGR of 9.7% from 2022 to 2027, according to recent research report by MarketsandMarkets.
The essential oils market in the United Kingdom has been steadily growing, driven by increased consumer interest in natural and holistic products. 
Consumers are actively seeking these oils to integrate into their daily routines and wellness practices.
As a result, essential oil manufacturers, wellness centers and healthcare professionals have begun collaborating to promote the benefits of essential oils, educate consumers and create an environment that nurtures the flourishing essential oils market. 
Key drivers of market:
The growing demand for natural and organic products, coupled with rising interest in aromatherapy and wellness, has contributed to the market's expansion.

Aromatherapy is a significant driver of the essential oils market in the U.K. Consumers are increasingly turning to essential oils to create a relaxing and calming atmosphere, manage stress and improve overall wellbeing.

Skin care, hair care and cosmetic products often incorporate essential oils for their perceived benefits in promoting healthy skin and hair.

Essential oils are also utilized in various health and wellness products, such as massage oils, natural remedies and diffusers.

The rise of e-commerce has played a crucial role in the growth of the essential oils market in the U.K.