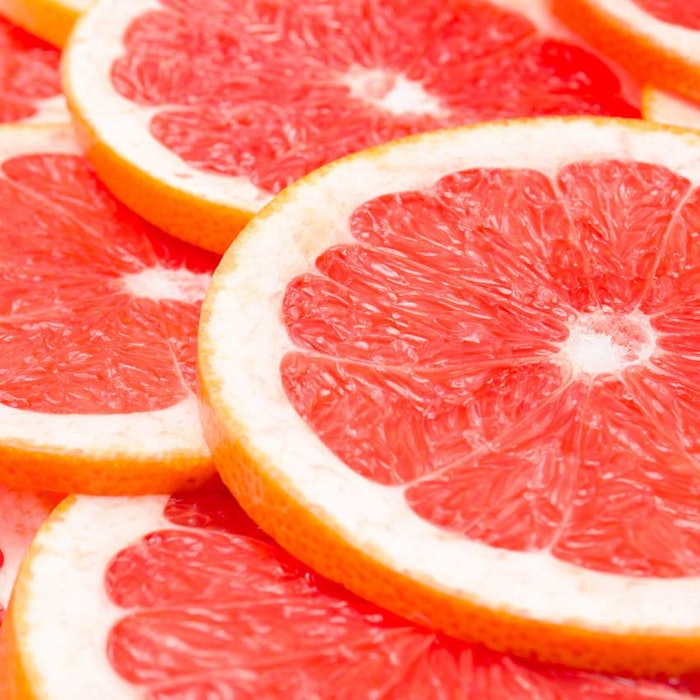 Evolva announced that nootkatone is being sponsored by the U.S. National Institute of Allergy and Infectious Diseases (NIAID) in order to test its efficiency against mosquitoes with the Zika virus. The study will evaluate nootkatone against wild type and insecticide-resistant mosquitoes that are carrying the virus.
Zika is a mosquito-borne virus that has been declared as a public health emergency by the World Health Organization (WHO) and the U.S. Center for Disease Control and Prevention. Zika is also associated with potentially severe neuropathogenic and neurodevelopmental conditions.
Ongoing Research
Colorado State University will have studies conducted under NIAID's preclinical services program. The researchers will test both the repellency and the insecticidal properties of nootkatone against mosquitoes infected with the Zika virus. Evolva is also conducting ongoing research to ensure nootkatone will fulfill the requirements of the U.S. Environmental Protection Agency (EPA).
The National Institute of Health-sponsored research represents the expansion of nootkatone with the U.S. government. The initial observations of nootkatone were directed towards its effectiveness for tick control as an approach to reduce the spread of tick-borne diseases. As of 2016, the research for nookatone expanded into mosquitoes.
The CDC research has begun to show that the nootkatone is successfully repelling and killing mosquitoes that transmit the Zika virus, yellow fever and Lyme disease.