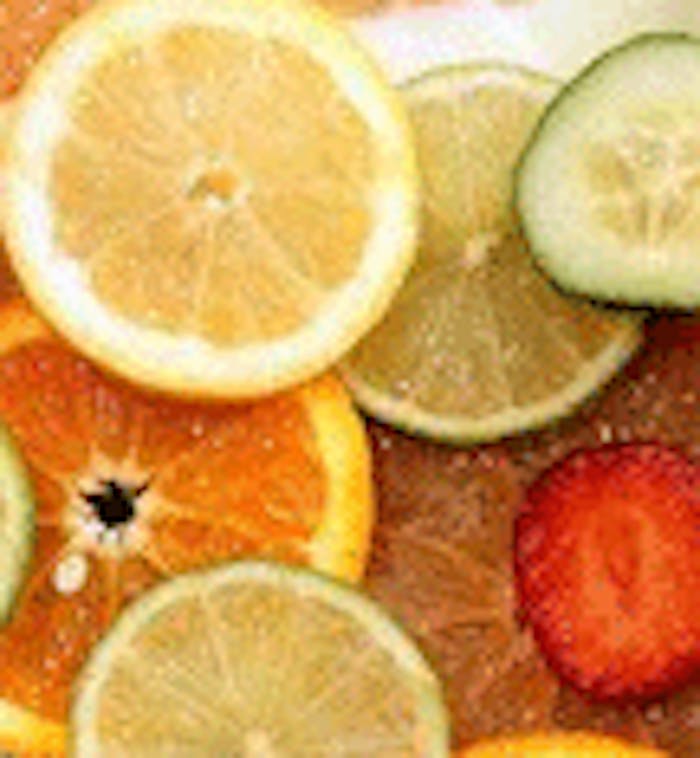 Consumer demand for natural personal care products is driving a major shift from niche distribution channels to more mainstream mass retail outlets, which is triggering a sharp increase in sales, according to a recent study by Kline & Company. 
According to Kline's study, Natural Personal Care 2007: Competitive Brand Assessment and Ingredient Analysis, natural products are no longer found at natural grocery stores and specialty retailers but are being made available at mass retailers such as Wal-Mart and Target. 
The move to mass retail reportedly could help promote a revival of natural products companies like Jason Natural Products and Avalon Natural Products. However, the report finds that the move could make the natural brands prime candidates for acquisition by the major players in the personal care market.
The acquisition of  Burt's Bees by Clorox is an example of a major personal care company acquiring a smaller natural one.  In exchange for a gateway into the natural personal care market for Clorox, Burt's Bees comes into a larger distribution. The Kline study also finds that acquisitions as a result of the natural trend could mean greater regulation of product ingredients.
The company conducted an ingredient analysis for the natural product brands marketed by the 26 key players profiled in the study. The results are presented in the form of ranking criteria that rate the true "naturalness" of the products and establish benchmarks for what constitutes a truly natural product versus one made with both natural and synthetic ingredients. To access the report, visit www.klinegroup.com. (Source: Cosmetics & Toiletries)