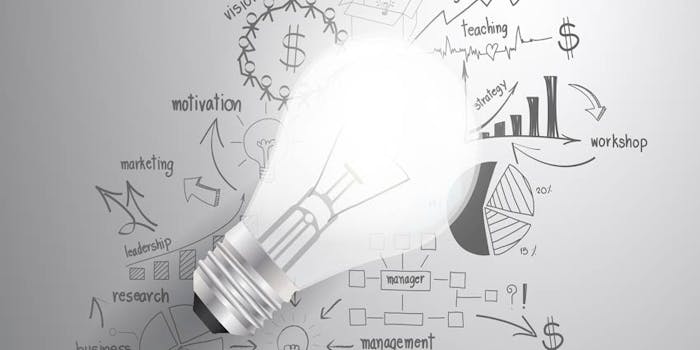 In our 7th podcast episode of Two Sense, we sit down with Catalina Lee, global director of flavors for Colgate-Palmolive.
"The best formula to excel is not what you choose to do for a living, but to work with love...and to be the best in what you do to make a difference."
With over 25 years of experience in the industry, Catalina has worked for Firmenich and Givaudan as a senior flavorist, and Lucta S.A. where she completed her flavorist training. She is also the honoree at the Women in Flavor & Fragrance Commerce's 35th annual gala, where she is recognized for her achievements and leadership in the industry.
Topics discussed include:
Developing flavors for regional markets
Growth drivers in flavors
Flavorist mentorship
Starting a career in flavor
Hope you enjoy the episode!