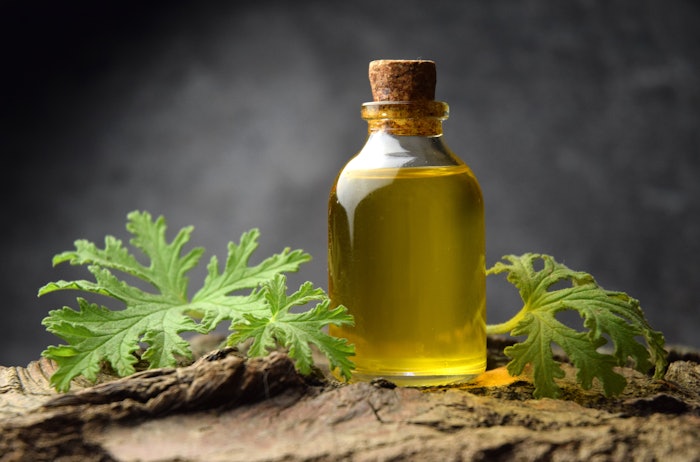 The global citronella oil market is set to reach a revenue of $180 million by 2033 and expand at a CAGR of 5%, according to a recent report released by Fact.MR.
Key drivers of market:
Shift in consumer preference of sustainable solutions (organic and natural ingredients).
Production of natural citronella oil has less environmental impact than synthetic varieties, thus making it an attractive option for consumers.
Citronella oil is extensively used in aromatherapy due to its anti-inflammatory and anti-bacterial properties.
Growing usage of citronella oil for stress reduction and dealing with anxiety.
Citronella oil aids in the healing of wounds and has antifungal qualities.
Key highlights of the global market:
Europe currently holds around 40% of share in the global citronella oil market.
The United States is set to account for the lion's share in the North America citronella oil market by 2033.
Germany is likely to dominate the Europe citronella oil market between 2023 and 2033.
Online sales segment would expand at a CAGR of 4.5% during the forecast period.
The natural citronella oil category currently holds 60% of share in the global citronella oil market.