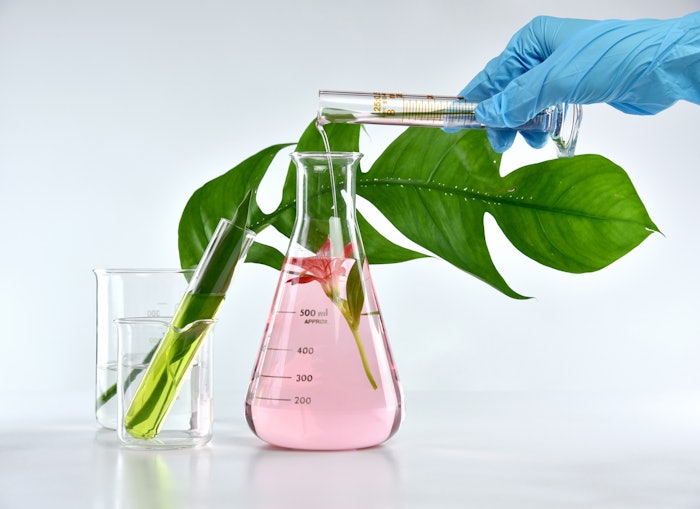 The global aroma chemical based flavor and fragrance market is expected to reach an estimated $30.1 billion by 2028 with a CAGR of 5.8% from 2023 to 2028 according to the "Aroma Chemical based Flavor and Fragrance Market: Trends, Opportunities and Competitive Analysis 2023-2028" report by ResearchAndMarkets.com.
The analyst forecasts that terpenoids will remain the largest segment over the forecast period due to increasing usage in cosmetic and food and flavoring sector owing to its medicinal properties, such as anti-carcinogen, antimicrobial and antiseptic.
Asia-Pacific will continue to be the largest region due to the growing income levels along with improving standard of living and increasing consumer spending on luxury and premium fragrances in this region.