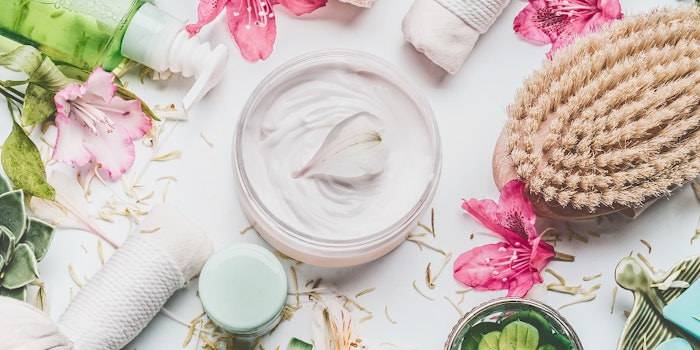 Firmenich has appointed Felix Frowein to the role of senior VP, body & home care (BHC), following his previous roles with the company.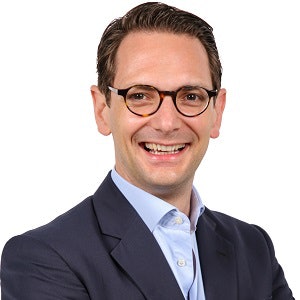 "Felix has the skills and experience to take our BHC business to the next level. He has been very successful driving collaboration across our different teams and innovation across creativity, category and technology. Felix also brings strong international experience, from the US and Europe to Asia and India, the Middle East and Africa; he understands both our global network and local opportunities," said Armand de Villoutreys, president of perfumery & ingredients for Firmenich.
Frowein assumes the role with over 20 years of fragrance industry experience and history with the company. Some of his previous roles with the company include VP, global strategic account (Geneva); senior regional account director (Singapore); global account director (cologne) and regional sales manager (North Africa Middle East), among other positions. In this role, Frowein will be based out of the company's Geneva office and will report directly to Villoutreys.
Related: 2019 Leaderboard: Firmenich Expand in Tech and Plant-based Innovation
"Firmenich has always invested in building unique capabilities to remain meaningful to our customers, and as a result, our innovation pipeline has never been stronger. We are providing marketable solutions based on unique consumer insights in an extremely fast-paced environment. We are transforming our supply capabilities into an efficient, agile and customer-driven organization to build a true competitive advantage for our customers," said Frowein.