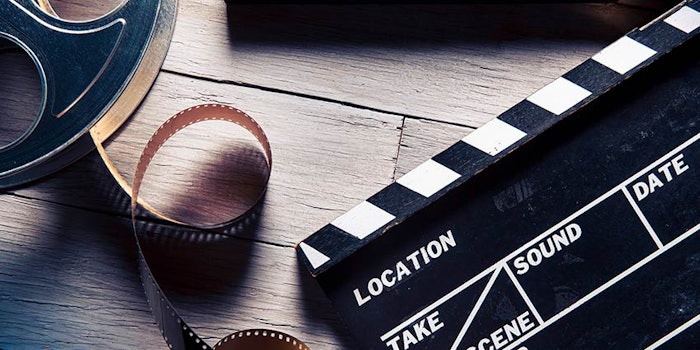 Iberchem debuted Cinematik, a "conceptual experience," at Beautyworld Middle East.
The collection of five fragrances are inspired by the "Septième Art"—cinema—and represent classics of medium, displayed through a variety of applications and props from movies (such as a secret agent's briefcase and velociraptor eggs).
"Iberchem is all about creativity, so we wanted to give the audience the opportunity to experience our fragrances in a way more original than simply spraying it on a blotter," said Guillaume Audy, corporate communications manager. "As demonstrated last year with our '360 VR' concept where we paired our fragrances with virtual reality, nowadays most people want more than just a fragrance. As a sensorial trigger, the audience is looking for innovative ways to discover them, and this is what Cinematik is all about."
Beautyworld Middle East 2019 was held April 15-17 in Dubai.