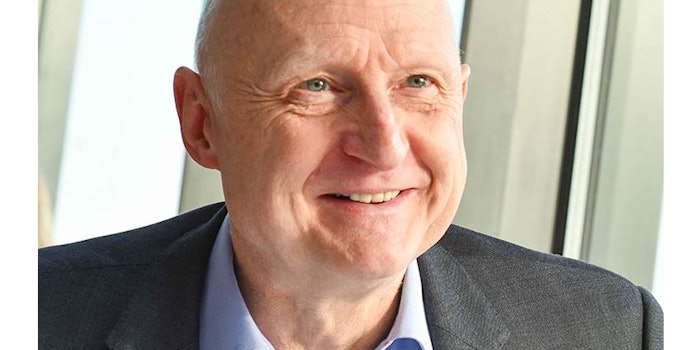 The Fragrance Foundation has announced the recipient of its 2019 Lifetime Achievement, Perfumer Award—International Flavors & Fragrances (IFF) master perfumer Dominique Ropion.
Over a career spanning three decades, Ropion has worked on fragrances including La Vie Est Belle by Lancôme, Alien by Thierry Mugler, Portrait of a Lady for Editions de Parfums Frederic Malle. He is known in the industry for his passion mentoring young talent, and offered insights into the industry in his 2018 book Aphorisms of a Perfumer.
"I'm proud of receiving this Award and am eager to see future generations of perfumers receive it in a few decades! A perfume contains endless combinations with the power to rouse the most diverse sensibilities. They're definitely worth dedicating a lifetime of creation!" said Ropion.
"We are thrilled to honor master perfumer Dominique Ropion with his well-deserved Lifetime Achievement, Perfumer Award," added Linda G. Levy, president of The Fragrance Foundation. "The Fragrance Foundation Awards celebrate amazing achievements in fragrance each year, and we look forward to celebrating the vast achievements of Dominique."
Ropion will receive the honor at the 2019 Fragrance Foundation Awards, to be held June 5, 2019 at Lincoln Center in New York City.