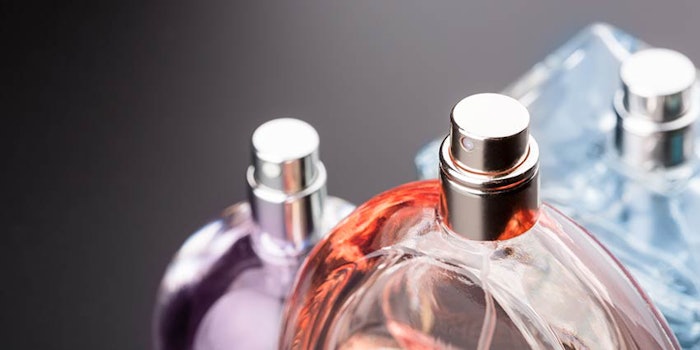 Flavor and fragrance manufacturer Mane has announced two appointments, an account manager and a perfumer.
Mélanie Duhamel has joined the company as fine fragrance account manager. Duhamel worked in the marketing department at Kenzo Perfumes before joining IFF in France, where she spent 11 years, moving from a junior to senior account manager position. She then spent 3 years at the company's New York subsidiary. Duhamel, who will be based at Mane's Levallois-Perret, France, fine fragrance creation studio, brings fine fragrance expertise and knowledge of the European and American markets to her new role.
Additionally, Mathieu Nardin has been named as a perfumer with the organization. Nardin previously worked at Robertet, spending six years in France and five years in New York. Prior to this, he held positions at Jeanne Arthès and Givaudan. At Mane, he will be tasked with the creation of new perfumes and responsible for the strengthening of the "creative dynamism" of its fragrance creation house. He will also be based at the fine fragrance creation studio in Levallois-Perret.
Related: Mane Cuts the Ribbon on NJ Facility