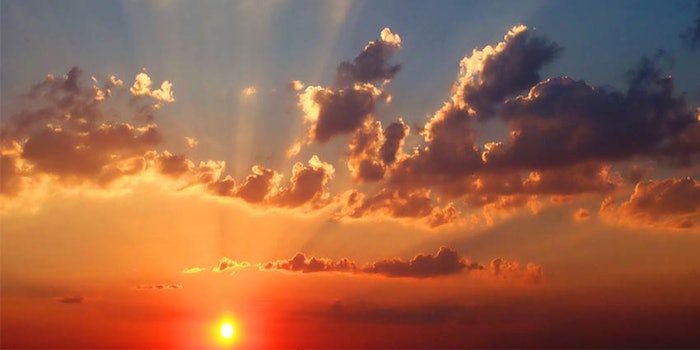 Amaducci served as executive vice president of Norda, Inc., until its acquisition by Unilever in the late 1980s. He remained active in the fragrance industry until his passing, serving in leadership positions at Adron Inc., Flaroma, Inc., and Pequest Furnace Associates until his passing. He graduated from Hackley School in Tarrytown, N.Y., and Franklin & Marshall College in Lancaster, Penn.
Friends and family described Amaducci as "generous, humble and deeply caring."
He is survived by his wife Diane of Cape Cod, Mass.; children James of West Palm Beach, Fla., Suzanne (Shawn) and Patricia of Miami, and Michael of Parsippany, N.J.; granddaughter Sophia; brothers Thomas (Lynn), William (Gloria) and Edward (Arline); and many nieces, nephews, and great-nieces and nephews. Bob was predeceased by his parents, Louis J. Amaducci and Mildred Barnard Amaducci.