Suzanne McCormick, senior director of fragrance for method products, will be honored at the 36th WFFC Annual Gala on October 18, 2018, at the Westmount Country Club in Woodland Park, NJ.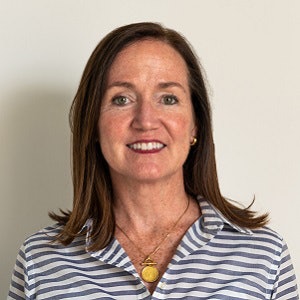 With over 25 years of experience, McCormick has played roles in a range of sales and development in the fragrance industry. Hired by Firmenich in 1992, she completed the company's training course and worked as a personal care sales representative, covering the midwest and west coast, before transitioning to the fine fragrance team in New York. During her time at Firmenich, McCormick sharpened her olfactive training by attending ISIPCA courses and weekly classes taught by perfumers. 
In 2006, McCormick joined method products and led the fragrance segment of the brand where she worked across its broad portfolio of personal care, home care, fabric care and baby + kids lines. She is also currently a member of its formulation and fragrance team (Formulance), which is made up of 90% of women.