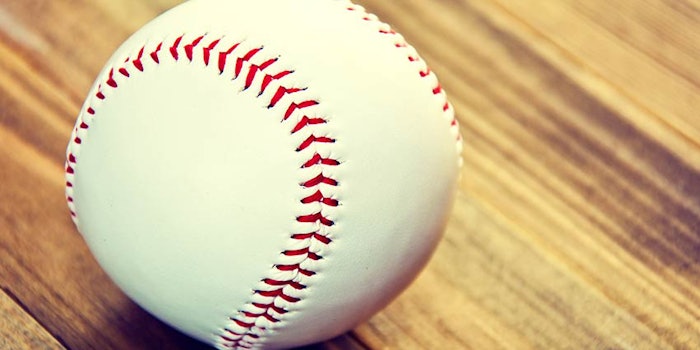 A new exhibition at the Hebrew Home at Riverdale in the Bronx is taking residents back to the days of DiMaggio and Bera through a unique sensory experience.
"Yankee Dugout" sees the home partnering with International Flavors & Fragrances (IFF) and Scent Marketing for six baseball-inspired scents, including beer, grass, peanuts, popcorn and hot dogs.
Many of the home's residents are Bronx born and raised (and die-hard Yankee fans); the exhibition will allow them to experience Yankee Stadium at the push of a button. The smells will be employed therapeutically, engaging residents in programming activities that utilize the scents, including poetry groups and art expressions.
Related: IFF Named Among 100 Most Sustainable Companies
"Research tells us that scent and memory are intimately linked because smells and experiences are closely connected," said David V. Pomeranz, COO of RiverSpring Health, the Hebrew Home's parent organization. "We are grateful to the IFF team for bringing the excitement of baseball to life in this engaging way."
Added IFF CEO and chairman Andreas Fibig: "We are in the business of discovering new and more meaningful ways to touch and inspire people. What the Yankee Dugout exhibit proves is that, in a very real way, scent has the power to help stir memories and the emotions they bring – bridging an otherwise impossible gap for the residents. I am proud to see that our expertise in scent can have such a positive impact on the well-being of people."